A CoatHook to Benefit
Sauver Des Chiens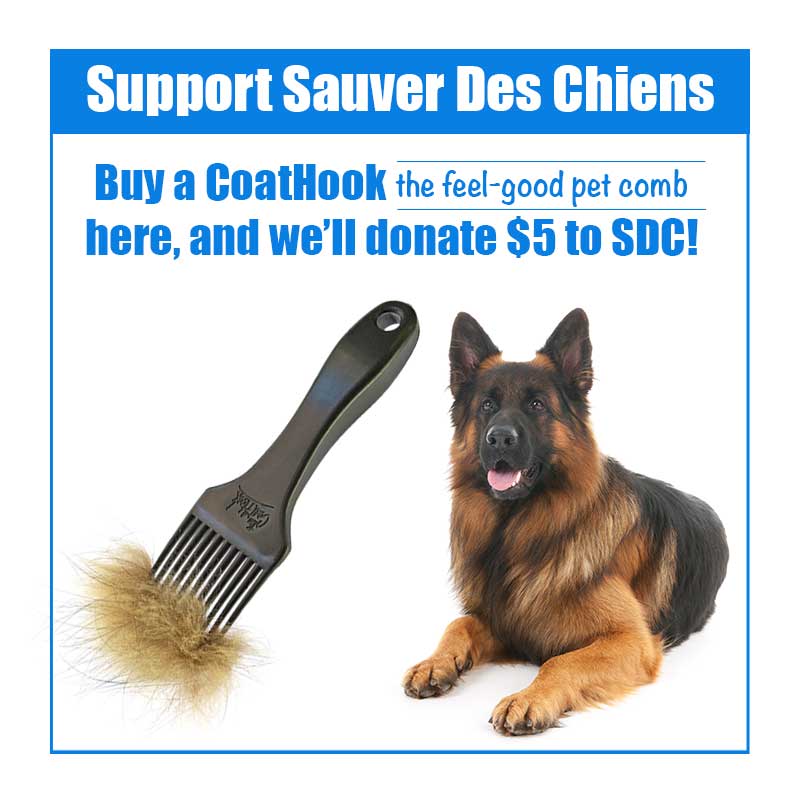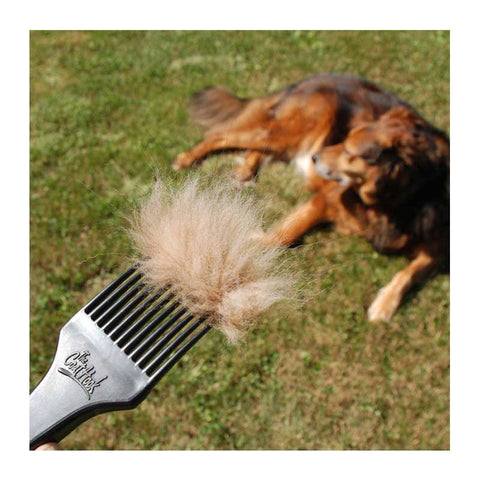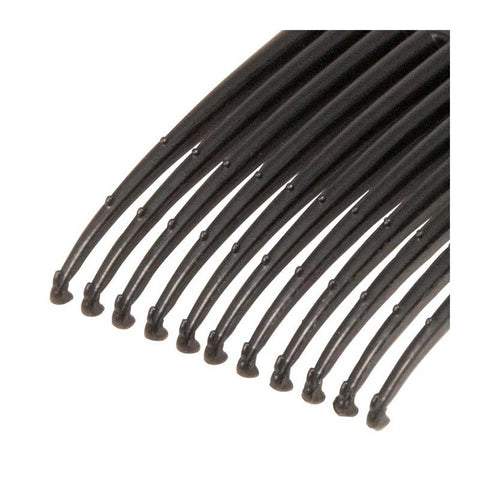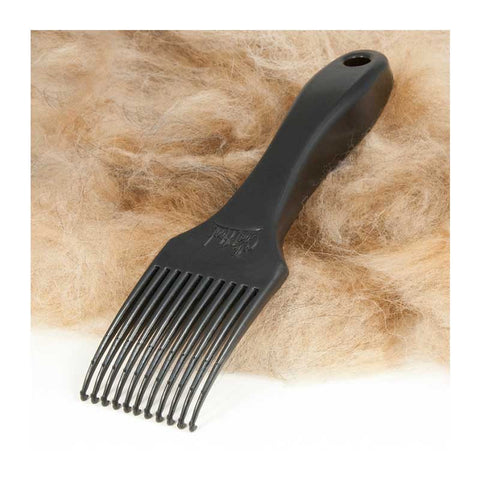 About This Fundraiser
Bonjour! For every CoatHook sold from this page, we give $5 to Sauver Des Chiens, an all-volunteer foster-based German Shepherd Dog rescue serving Louisiana and eastern Texas.
The rescue was established in 2016 to help dogs in need of safe and loving homes. Sauver Des Chiens (To Save the Dogs) pulls dogs from shelters, accepts owner surrenders, and takes in strays.
Whenever possible, Sauver Des Chiens also help dogs from other geographic areas who are in danger of being euthanized.
While the rescue's primary focus is German Shepherd Dogs, they do help other large-breed and mixed-breed dogs, often those who others deem to be "unadoptable."
They not only help dogs, but they also help people who may need a service dog. Sauver Des Chiens has become partners with local service-dog training organizations to provide service dogs to people in need.
While dogs are in foster homes through Sauver Des Chiens, they are spayed or neutered, vaccinated, and treated for any medical or behavioral issues that would compromise their adoptability. They raise awareness for the dogs' needs through social media and meet-and-greet events.
We are very pleased to be able to help this new and growing rescue effort raise funds needed to ensure the safety and comfort of any dog who comes their way.
About This Product
The CoatHook gathers and removes shedding undercoat fur from cats, dogs, and rabbits without pulling or cutting the outer layers of fur, the way some pet combs do.
The CoatHook's long tines reach through the outer layer of fur, and the small hooks at the ends of the tines gently but very effectively gather and remove downy shedding undercoat fur.
A series of graduated hooks along the top of the tines can be used to gently tease out tangled fur.
The CoatHook works really well on dogs that have coats that shed, such as Labs, Collies, Shepherds, and mixed breeds, as well as medium-long to long-haired cats.
Watch the video below to learn more about the CoatHook and see it in action.
Made in Maine, USA.