A CoatHook to Benefit
Harvest Hills Animal Shelter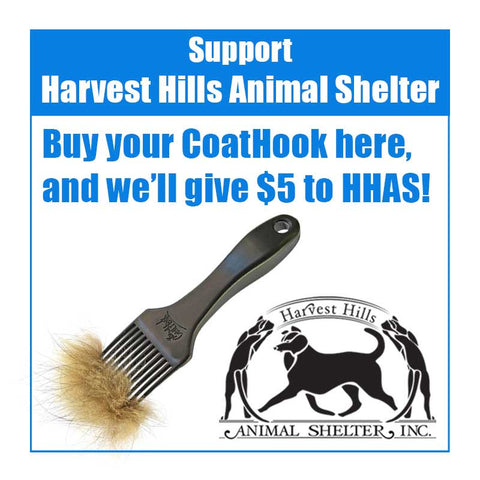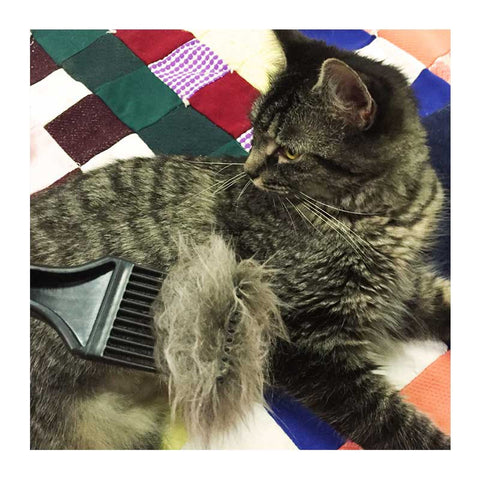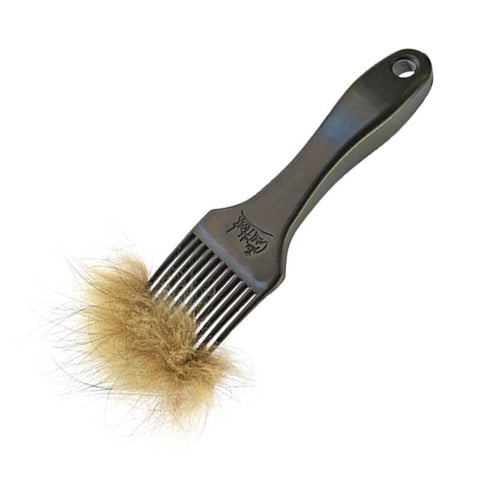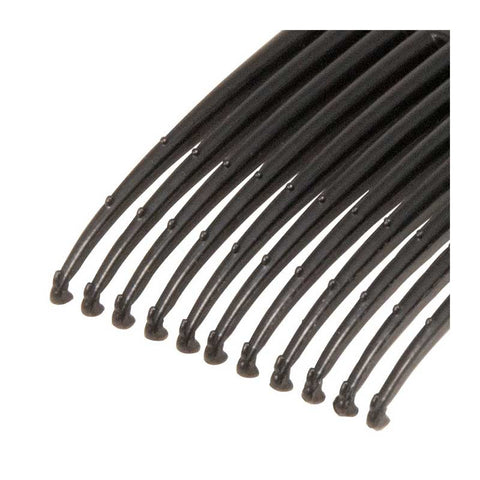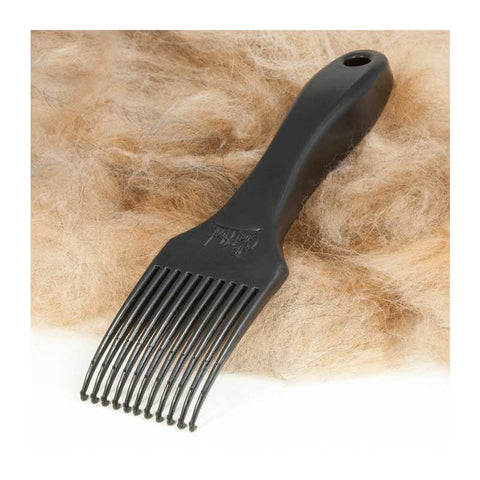 About This Fundraiser
$5 of every CoatHook sold from this page goes to Harvest Hills Animal Shelter, which contracts with 19 towns in western Maine to accept neglected, stray, and abandoned cats and dogs who are brought in by animal control officers.
Harvest Hills also accepts owner-surrendered animals from surrounding communities in Maine and New Hampshire and helps other shelters by providing a safe place for animals who would otherwise be euthanized or do not fit their admission policies.
Harvest Hills operate with the following practices:
Providing a safe and comfortable refuge for homeless cats and dogs.
Reuniting lost dogs and cats with their owners.
Placing homeless dogs and cats into loving forever homes.
Treating illnesses and injuries.
Helping animals to become more adoptable through socialization and behavioral training.
Spaying and neutering to minimize the population of unwanted animals.
Promoting humane treatment of animals through community outreach.
Since opening its doors in 1992, the shelter has found loving forever homes for more than 17,000 dogs and cats!
We are very happy to support HHAS with funds that help to cover myriad operational expenses.
About This Product
The CoatHook gathers and removes shedding undercoat fur from cats, dogs, and rabbits without pulling or cutting the outer layers of fur, the way some pet combs do.
The CoatHook's long tines reach through the outer layer of fur, and the small hooks at the ends of the tines gently but very effectively gather and remove downy shedding undercoat fur.
A series of graduated hooks along the top of the tines can be used to gently tease out tangled fur.
The CoatHook works really well on dogs that have coats that shed, such as Labs, Collies, Shepherds, and mixed breeds, as well as medium-long to long-haired cats.
Watch the video below to learn more about the CoatHook and see it in action.
Made in Maine, USA.