A CoatHook to Benefit Yoga4Cats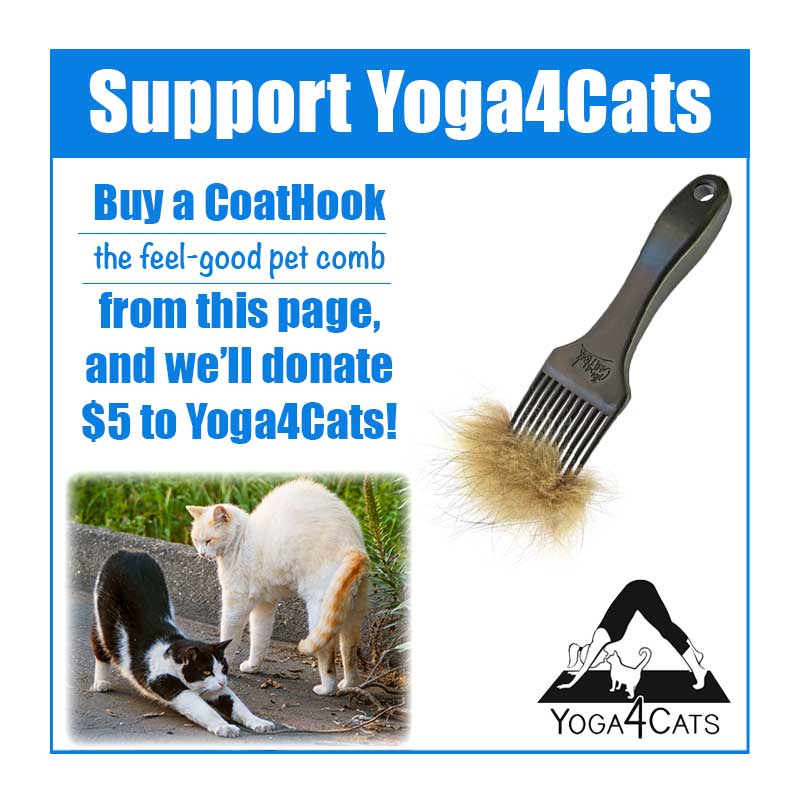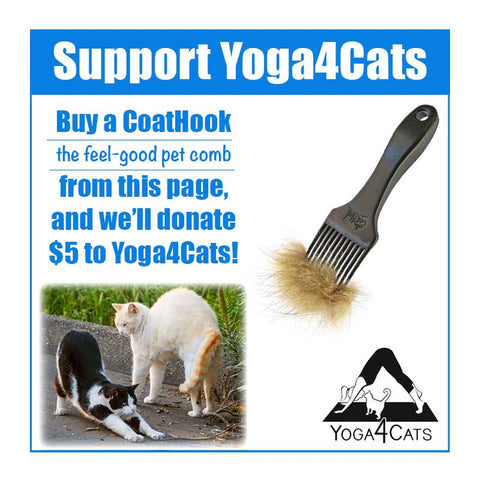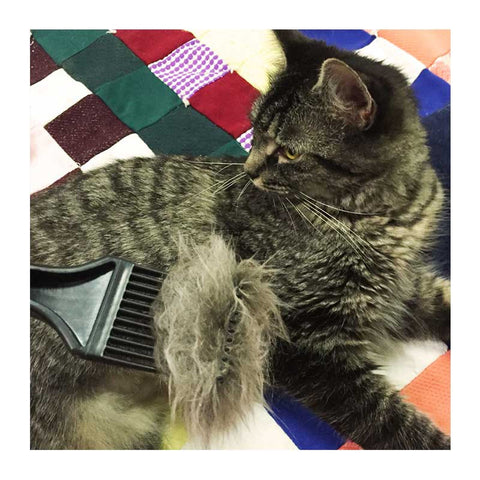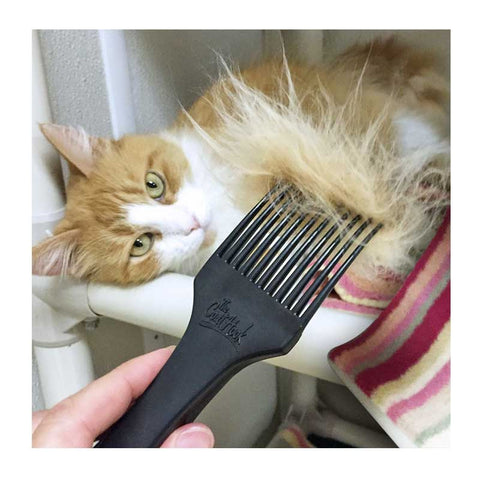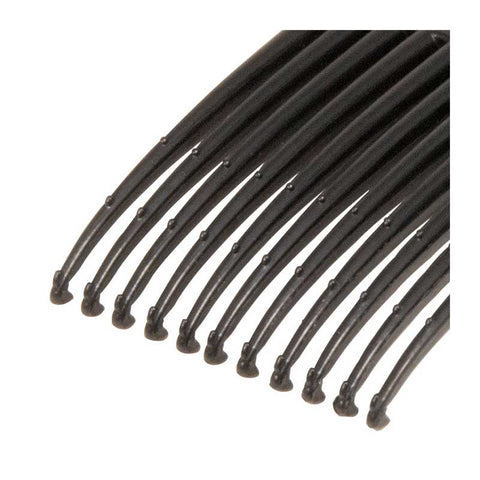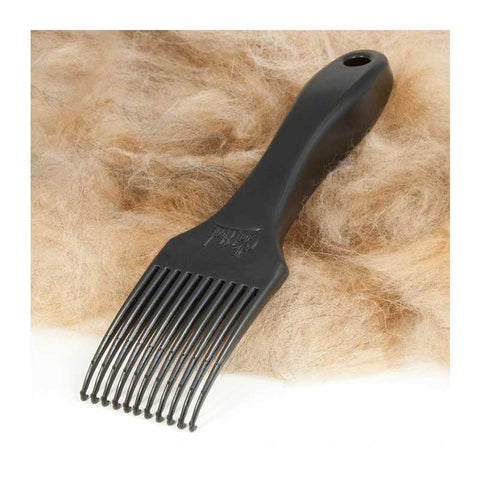 About This Fundraiser
$5 of every CoatHook pet comb sold from this page goes to support the work of Yoga4Cats, an all-volunteer, foster-based cat rescue in Illinois that benefits homeless cats in some of the most creative ways we've seen.
Check out this video of Yoga4Cats' premier class that invited and celebrated adoptable cats in the yoga studio.
Yoga4Cats founder, Jeanette Skaluba — a long-time cat-rescue volunteer and yoga practitioner — conceived of inviting adoptable cats to her yoga class and rather than charging students a set fee, asking them to donate supplies and funds for the featured animal shelter.
Jeanette held the event to promote Adopt-a-Cat Month in June 2015, and when it raised more than $500, and the cats had a great time participating in the poses, Yoga4Cats went on to hold other unique events and develop other programs.
Yoga4Cats — the only cat-focused animal rescue organization in Decatur, Illinois — has developed four core programs that benefit homeless cats.
Fundraising for Animal Welfare — Yoga4Cats creates, plans, and hosts unique fundraisers to support its own rescue work as well as that of other no-kill shelters, rescue groups, and animal welfare organizations.
WeTNR — Yoga4Cats offers Trap–Neuter–Return services to its community and hands-on education to inform the public about how TNR programs work and benefit the community. WeTNR volunteers humanely trap free-roaming cats and kittens for the purpose of providing them with veterinary care and assessing them for adoptability. Feral cats are vaccinated, ear-tipped, spayed or neutered, and returned to their colonies, while friendly adult cats (following stray hold) and feral kittens who can be socialized are promoted for adoption.
deCATur Fosters — Yoga4Cats coordinates with a network of foster homes to place free-roaming cats who are assessed as adoptable through its WeTNR program into safe, loving temporary homes until their forever homes are found. They also accept owner surrenders and pull at-risk cats from county shelters.
Catification — Yoga4Cats offers "catification" of free-roaming cat rooms in no-kill shelters and sanctuaries — the process of creating feline-friendly environments that cater to a cat's natural instincts to climb, perch, rest, play, and claim their territory with ramps, catwalks, cubbies, scratching posts, and perches. Catification increases the square-footage of available "up space" and significantly improves the quality of life for shelter cats as they wait to be adopted.
The dedication and fun that Yoga4Cats puts into its cat-rescue work is admirable, and we are delighted with every opportunity we have to support it.
About This Product
The CoatHook gathers and removes shedding undercoat fur from cats, dogs, and rabbits without pulling or cutting the outer layers of fur, the way some pet combs do.
The CoatHook's long tines reach through the outer layer of fur, and the small hooks at the ends of the tines gently but very effectively gather and remove downy shedding undercoat fur.
A series of graduated hooks along the top of the tines can be used to gently tease out tangled fur.
The CoatHook works really well on dogs that have coats that shed, such as Labs, Collies, Shepherds, and mixed breeds, as well as medium-long to long-haired cats.
Watch the video below to learn more about the CoatHook and see it in action.
Made in Maine, USA.