A CoatHook to Benefit
The Cat House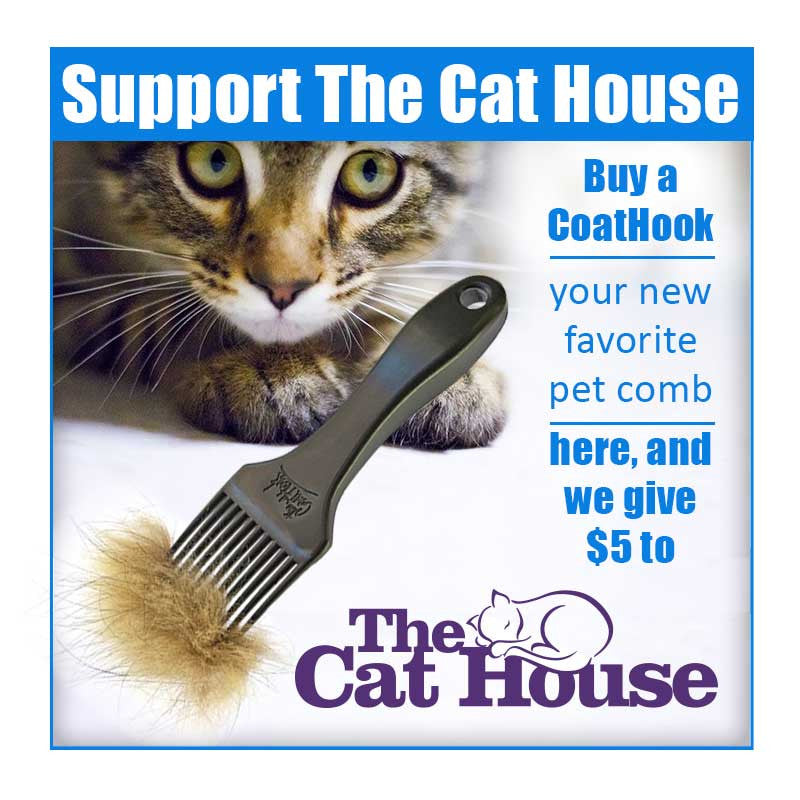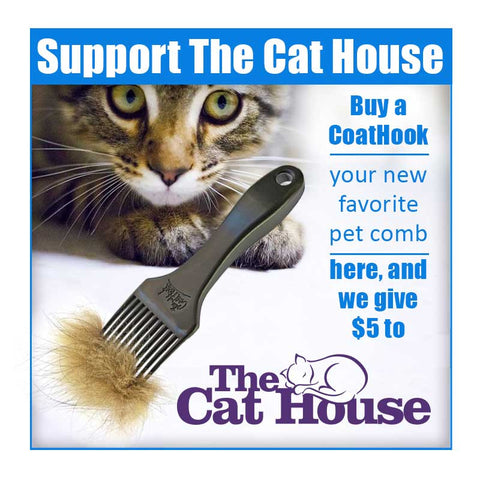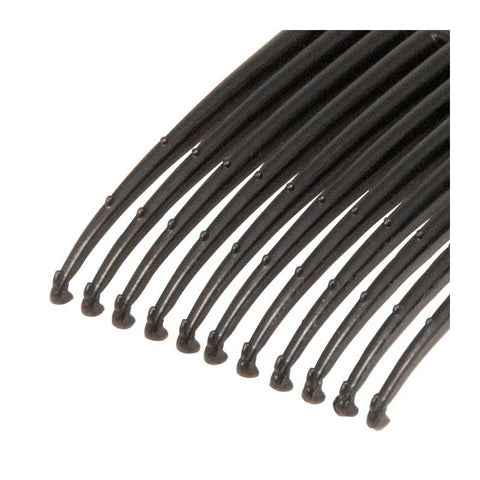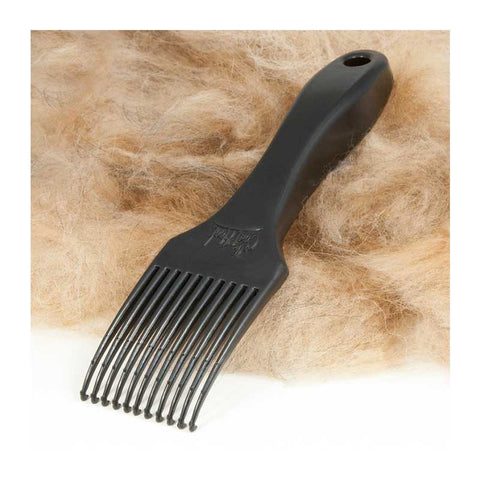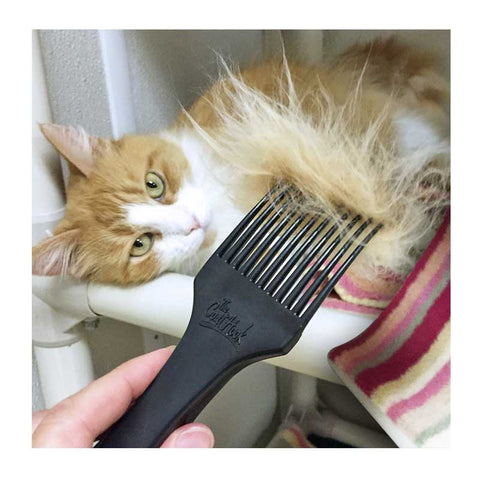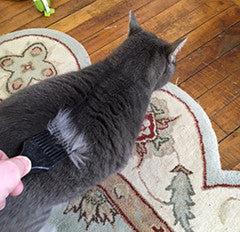 About This Fundraiser
This fundraiser benefits The Cat House, an all-volunteer organization that provides a safe no-kill shelter and adoption facility for cats in the Lincoln, Nebraska, area.
The Cat House began in 1998 by cat lovers who saw a tremendous need for feline rescue and adoption resources in the area. They began as a foster-home network, then eventually rented a shelter facility, and then raised enough funds to buy a building that is now dedicated to sheltering cats. As much as possible, cats are housed in cozy rooms rather than being confined to cages, so that visitors and cats can interact with each other in comfort.
From the beginning, Cat House volunteers have pledged that no cat in their care will be euthanized unless a terminal health condition has diminished a cat's quality of life to the point where euthanasia is the kindest alternative.
Cats of all ages, temperaments, and health conditions have a safe home at The Cat House until the right family comes along, no matter how long that takes.
Volunteers care for an average of 150 cats and kittens throughout the shelter and adoption facility and its foster home network.
The Cat House also runs a trap-neuter-return program to humanely control the population of feral cats. The program improves the quality of life for stray and feral cats and for their human neighbors, as it reduces the population of unwanted kittens.
We at the CoatHook are impressed with the work this organization does, and we are happy to have the opportunity to send funds their way to help pay for the myriad expenses that come with caring for cats and maintaining a shelter.
About This Product
The CoatHook gathers and removes shedding undercoat fur from cats, dogs, and rabbits without pulling or cutting the outer layers of fur, the way some pet combs do.
The CoatHook's long tines reach through the outer layer of fur, and the small hooks at the ends of the tines gently but very effectively gather and remove downy shedding undercoat fur.
A series of graduated hooks along the top of the tines can be used to gently tease out tangled fur.
The CoatHook works really well on dogs that have coats that shed, such as Labs, Collies, Shepherds, and mixed breeds, as well as medium-long to long-haired cats.
Watch the video below to learn more about the CoatHook and see it in action.
Made in Maine, USA.