A CoatHook to Benefit
Shiba Inu Rescue of Texas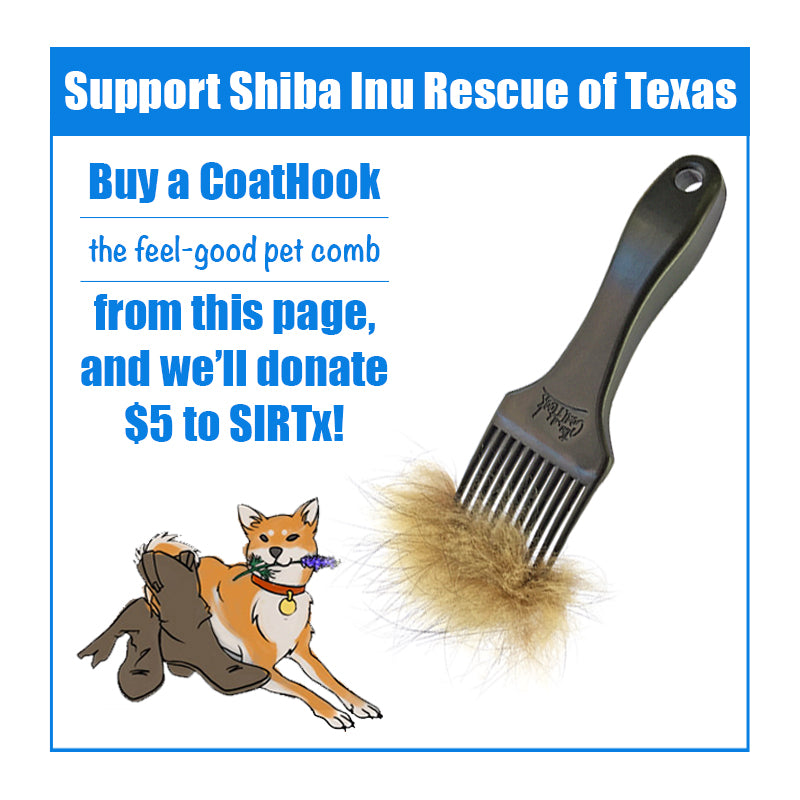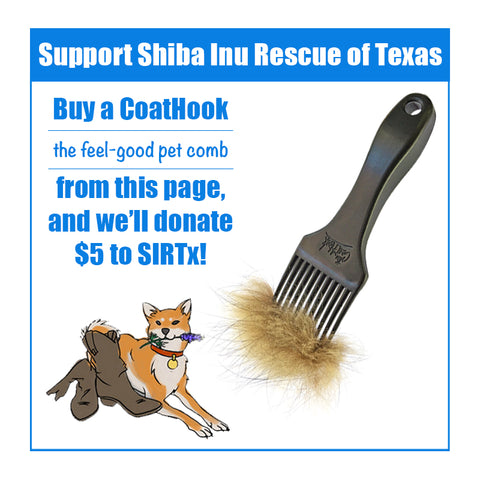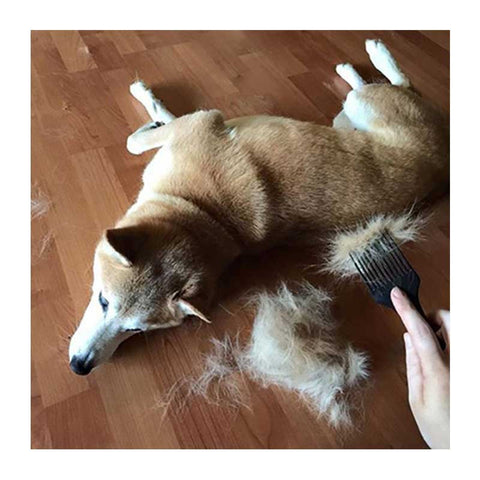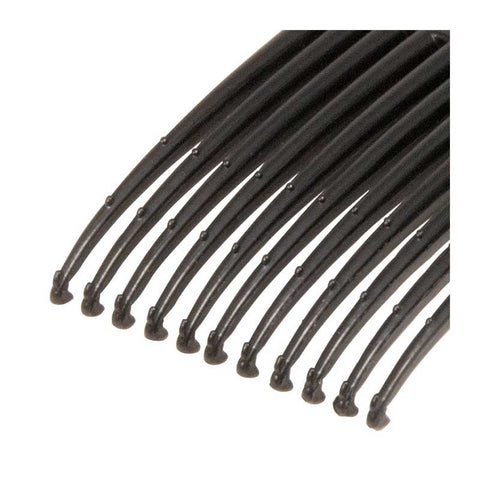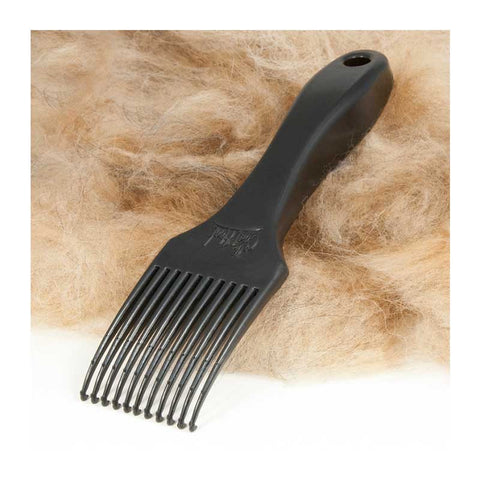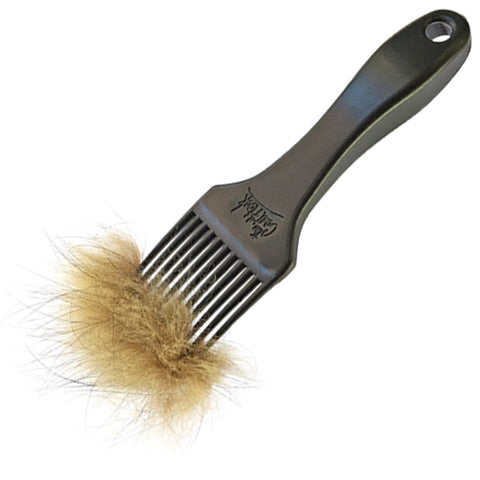 Shiba Inu Rescue of Texas, Inc. (SIRTx) is based in Austin and consists of volunteers and foster homes statewide. Since 1999, SIRTx has been dedicated to rescuing and finding homes for adoptable Shiba Inu and Shiba Inu mixes in the state of Texas and the surrounding states of Oklahoma, Louisiana, Arkansas and sometimes New Mexico.
SIRTx is not a shelter, but rather a network of volunteer foster homes. Due to its limited capacity, the rescue group prioritizes Shiba Inu who are at high risk of being euthanized. They take dogs into their rescue from a variety of situations, including owner surrenders, commercial breeder intakes, and strays. SIRTx places such dogs in foster homes where they are evaluated for temperament, brought up to date on vaccinations, given a physical examination to assess their health status, and spayed and neutered. SIRTx facilitates the adoption process between shelters and new owners, matching the dogs up with the best possible home environment where the dogs can thrive and live to their fullest potential.
Since its beginning in 1999, SIRTx has successfully placed hundreds of Shiba Inu dogs and Shiba mixes (including the occasional "honorary Shiba") to loving homes.
About This Product
The CoatHook gathers and removes shedding undercoat fur from cats, dogs, and rabbits without pulling or cutting the outer layers of fur, the way some pet combs do.
The CoatHook's long tines reach through the outer layer of fur, and the small hooks at the ends of the tines gently but very effectively gather and remove downy shedding undercoat fur.
A series of graduated hooks along the top of the tines can be used to gently tease out tangled fur.
The CoatHook works really well on dogs that have coats that shed, such as Labs, Collies, Shepherds, and mixed breeds, as well as medium-long to long-haired cats.
Watch the video below to learn more about the CoatHook and see it in action.
Made in Maine, USA.