A CoatHook to Benefit Releash Atlanta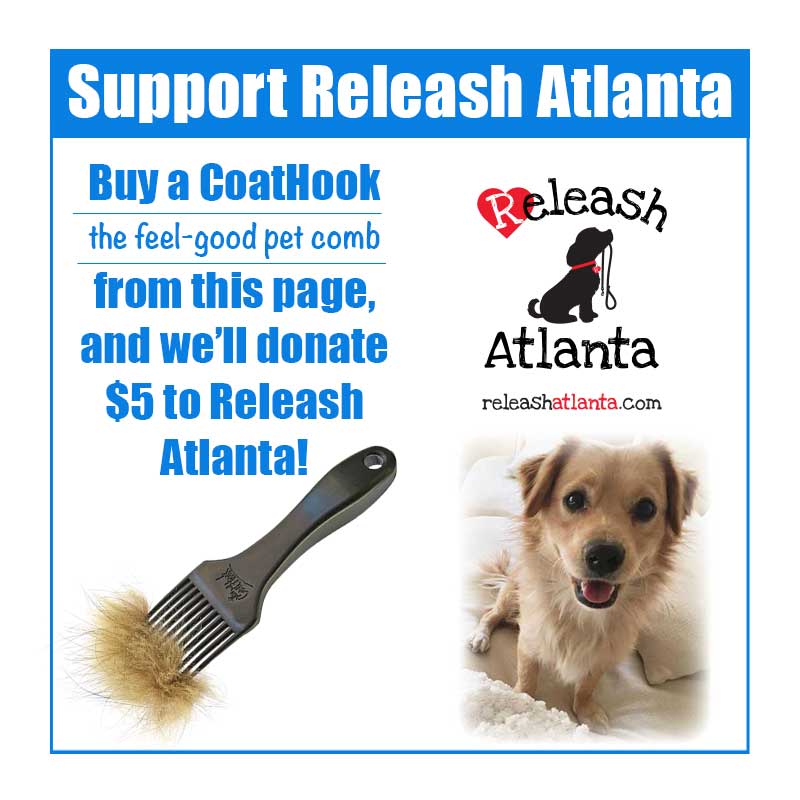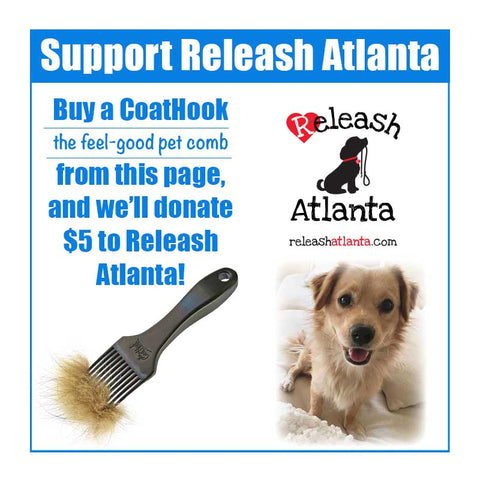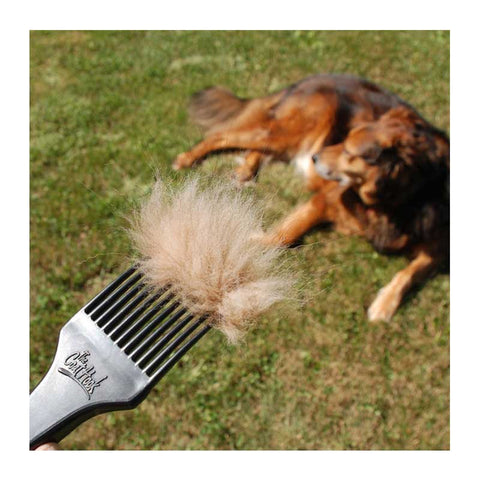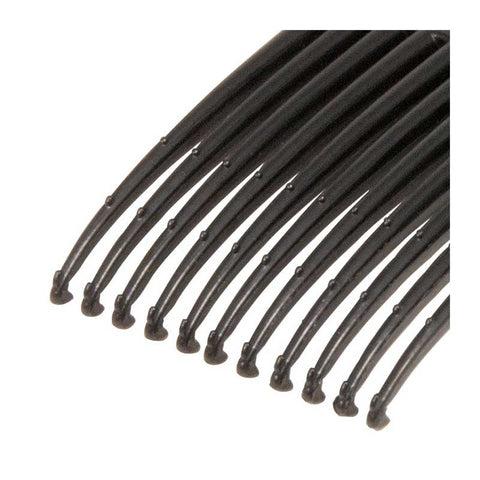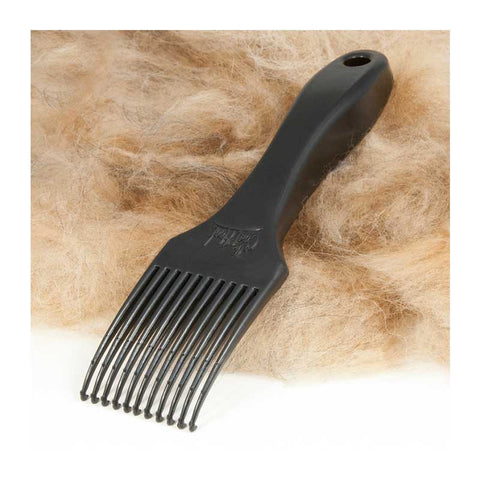 About This Fundraiser
This fundraiser benefits Releash Atlanta dog rescue, a volunteer-run organization that works tirelessly to save dogs from high-kill shelters throughout Georgia.
The rescue is called on every day to help dogs in desperate need — dogs who end up behind bars through no fault of their own and are at risk of never making it out alive.
Releash Atlanta volunteers dedicate their lives and resources to making sure these innocent souls have a chance at a safe and happy life as quickly as possible.
The organization relies entirely on donated funds to cover expenses, and every precious penny goes directly to saving dogs' lives and providing them the medical care, food, and safe haven every dog deserves.
All dogs are thoroughly examined, vaccinated, heart worm tested, microchipped, spayed/neutered, and treated for any ailments they suffer from. They are placed in foster homes where they hang out being loved until the perfect forever home is found for them.
Releash Atlanta is at the service of all dog breeds, sizes, and ages and do as much as they can with the resources they have. We'd like to help this rescue have all the resources they need to respond at a moment's notice when any dog in trouble comes their way.
About This Product
The CoatHook gathers and removes shedding undercoat fur from cats, dogs, and rabbits without pulling or cutting the outer layers of fur, the way some pet combs do.
The CoatHook's long tines reach through the outer layer of fur, and the small hooks at the ends of the tines gently but very effectively gather and remove downy shedding undercoat fur.
A series of graduated hooks along the top of the tines can be used to gently tease out tangled fur.
The CoatHook works really well on dogs that have coats that shed, such as Labs, Collies, Shepherds, and mixed breeds, as well as medium-long to long-haired cats.
Watch the video below to learn more about the CoatHook and see it in action.
Made in Maine, USA.