A CoatHook to Benefit
Real Good Dog Rescue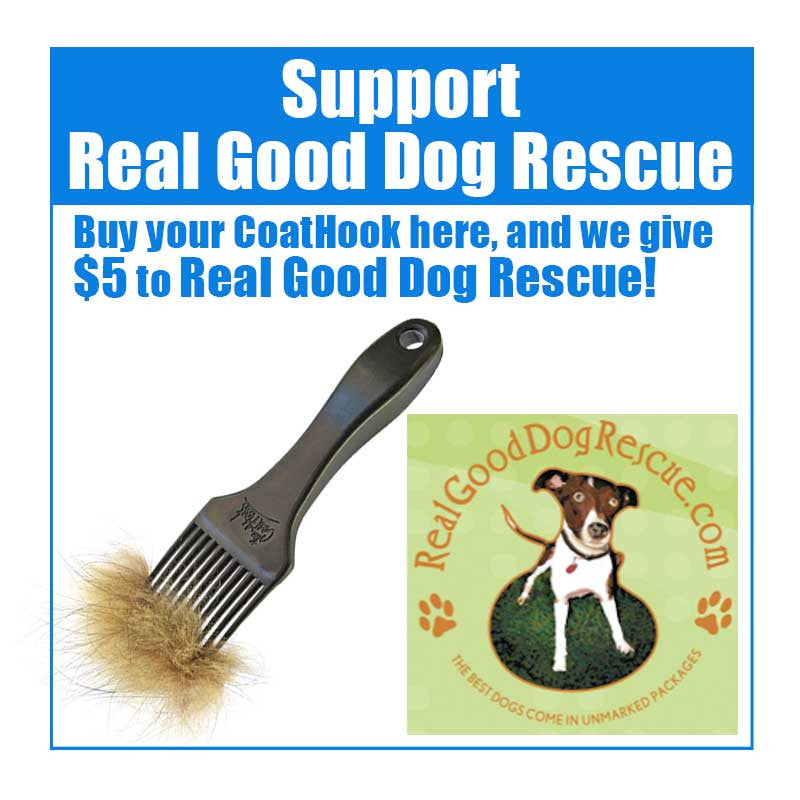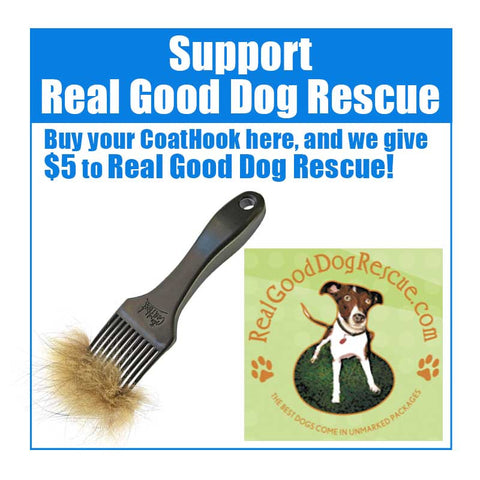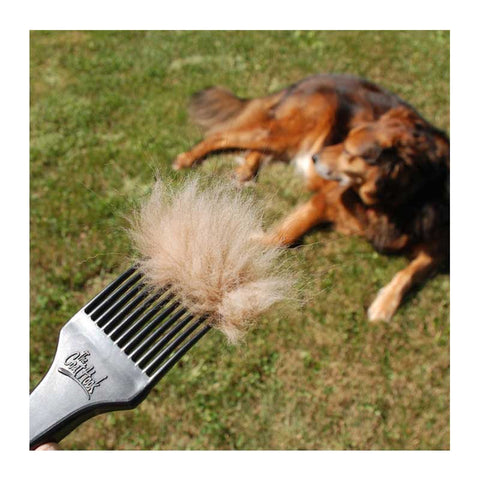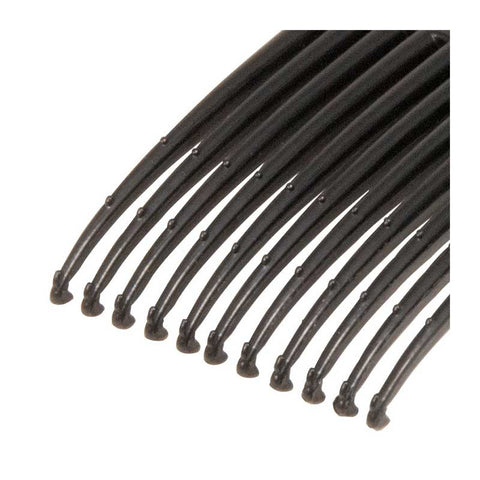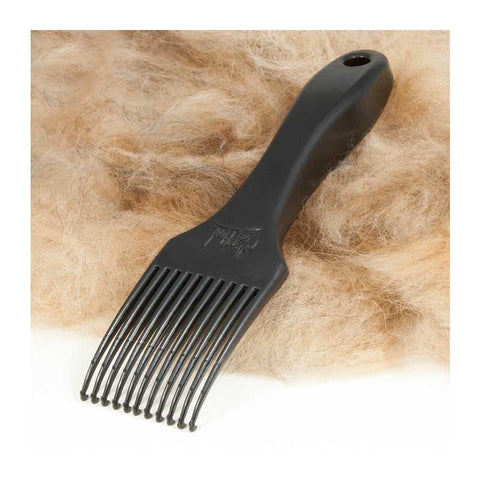 About This Fundraiser
Since 2004, Real Good Dog Rescue, based in Memphis, Tennessee, has been pulling dogs out of stressful local and regional shelters and placing them in comfortable and loving foster and forever homes.
These dogs, Leland and Samantha, are two of the many dogs RGDR has helped — they both came to RGDR heart worm positive, and they were successfully treated, cured, and placed into wonderful homes.
Founder, Lisa Trenthem, with the help of a handful of faithful volunteers, provides safe and loving temporary and permanent homes for dogs who have been lost, abandoned, neglected, abused, and surrendered because they're "too old," ""too active," "too much trouble," and "no longer able to breed."
This dedicated team shares their homes as safe havens for dogs who are awaiting their forever families to find them. They serve as taxi drivers to get dogs from shelters to their foster or adoptive homes and to and from veterinary clinics; they work to keep financial and case management records, design and produce communications materials; check in with fosters and adopters; and coordinate events to raise awareness and much-needed funds.
When the folks at RGDR rescue a dog, they commit to finding him or her the best home for the rest of their life, no matter what they need to do.
The bulk of BGDR's ongoing expenses include veterinary fees for getting dogs up to date on vaccinations and preventatives, treating heart worm and distemper, and too often for surgery that is necessary to relieve a dog from the pain of damaged joints or to rid a dog of cancer.
We are so glad to know BGDR is out there working so hard to help such sweet and deserving souls, and we are delighted to have the opportunity to send some money their way to support their efforts.
About This Product
The CoatHook gathers and removes shedding undercoat fur from cats, dogs, and rabbits without pulling or cutting the outer layers of fur, the way some pet combs do.
The CoatHook's long tines reach through the outer layer of fur, and the small hooks at the ends of the tines gently but very effectively gather and remove downy shedding undercoat fur.
A series of graduated hooks along the top of the tines can be used to gently tease out tangled fur.
The CoatHook works really well on dogs that have coats that shed, such as Labs, Collies, Shepherds, and mixed breeds, as well as medium-long to long-haired cats.
Watch the video below to learn more about the CoatHook and see it in action.
Made in Maine, USA.