A CoatHook to Benefit Purrfect Smiles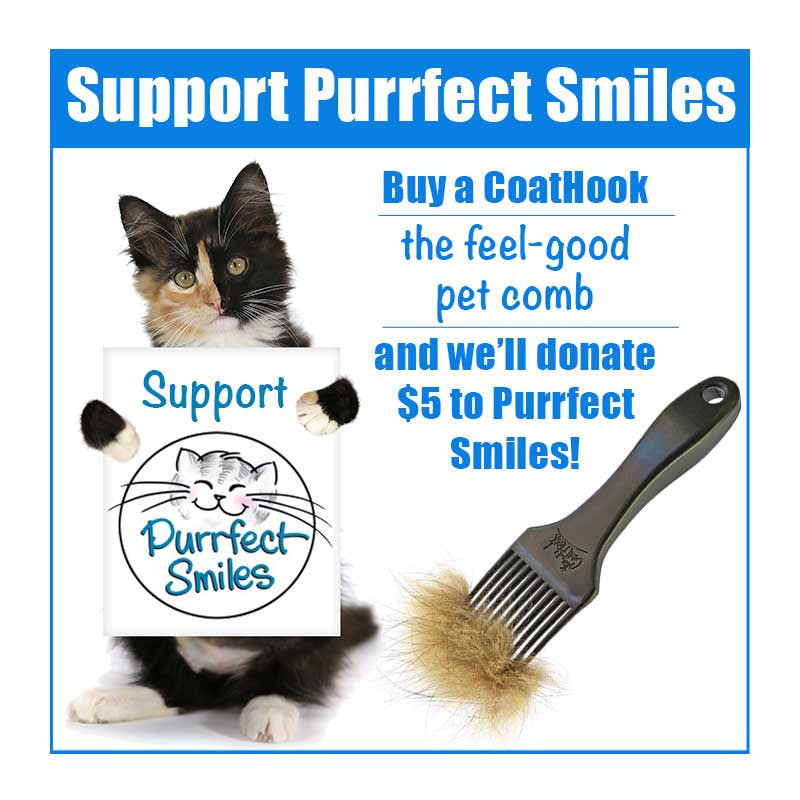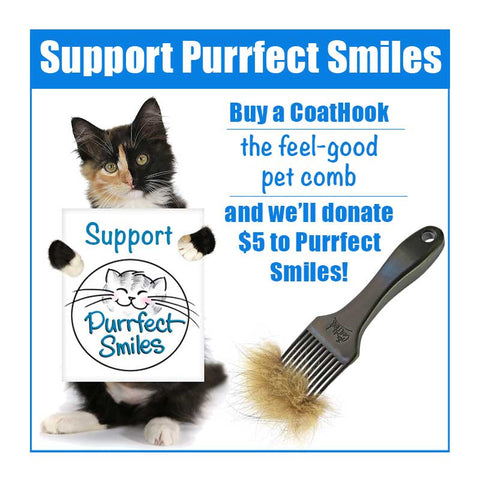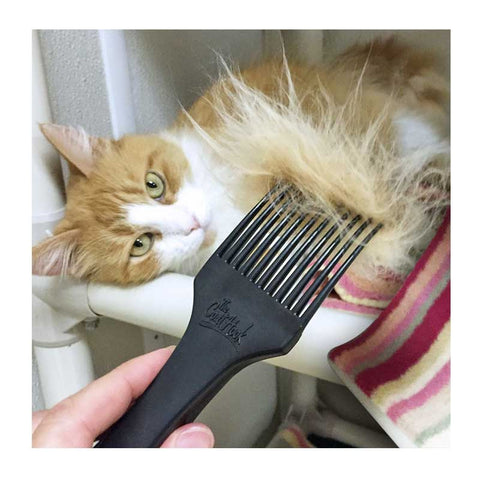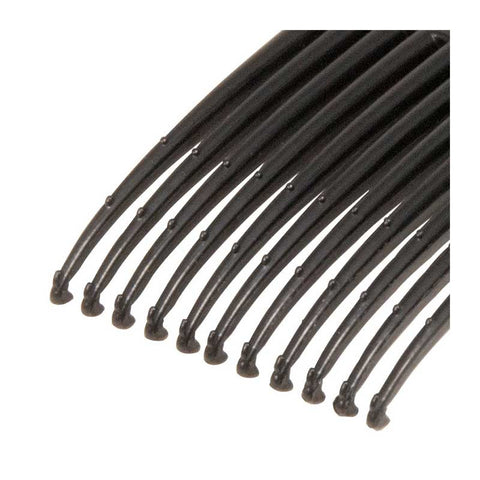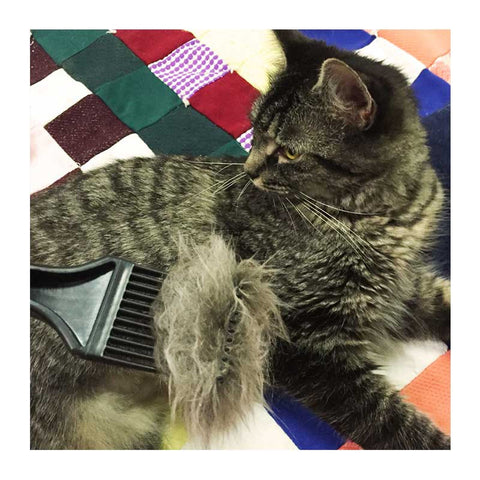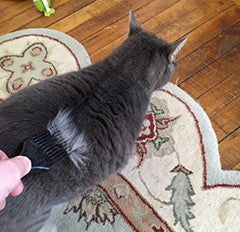 About This Fundraiser
This page is dedicated to supporting Purrfect Smiles of North Carolina. Purrfect Smiles is a registered 501(c)(3) nonprofit organization committed to raising funds and providing care for shelter cats in need of medical attention, food and supplies, enrichment activities and boarding services.
Shelter volunteers founded Purrfect Smiles in 2016 when they recognized that too many cats were being euthanized only because shelters didn't have the funds necessary to provide expensive medical and dental procedures that require specialty training and equipment. They believe that cats should not have to be euthanized for conditions that, while expensive, are easy to treat.
They estimate that their local shelter takes in about 30 cats every year who require expensive dental or medical treatment. They work closely with several generous local veterinarians who offer discounted rates for treatment; however, even at a discount, the cost for dental treatment that includes extractions, for example, can be as high as $1,000 for a single cat.
Purrfect Smiles organizes a variety of fundraisers throughout the year with the hope that they can enable every shelter cat to get the care they need so that they have the chance to be adopted into loving forever homes.
Purrfect Smiles also helps to put out the word for adoptable shelter cats by posting their profiles on their website and social media channels.
We, here at the CoatHook, are pleased to have the opportunity to send much-needed money to Purrfect Smiles with hopes that it will make the world a safer, happier place for North Carolina cats.
About This Product
The CoatHook gathers and removes shedding undercoat fur from cats, dogs, and rabbits without pulling or cutting the outer layers of fur, the way some pet combs do.
The CoatHook's long tines reach through the outer layer of fur, and the small hooks at the ends of the tines gently but very effectively gather and remove downy shedding undercoat fur.
A series of graduated hooks along the top of the tines can be used to gently tease out tangled fur.
The CoatHook works really well on dogs that have coats that shed, such as Labs, Collies, Shepherds, and mixed breeds, as well as medium-long to long-haired cats.
Watch the video below to learn more about the CoatHook and see it in action.
Made in Maine, USA.