A CoatHook to Benefit
Purr-fect Match Animal Rescue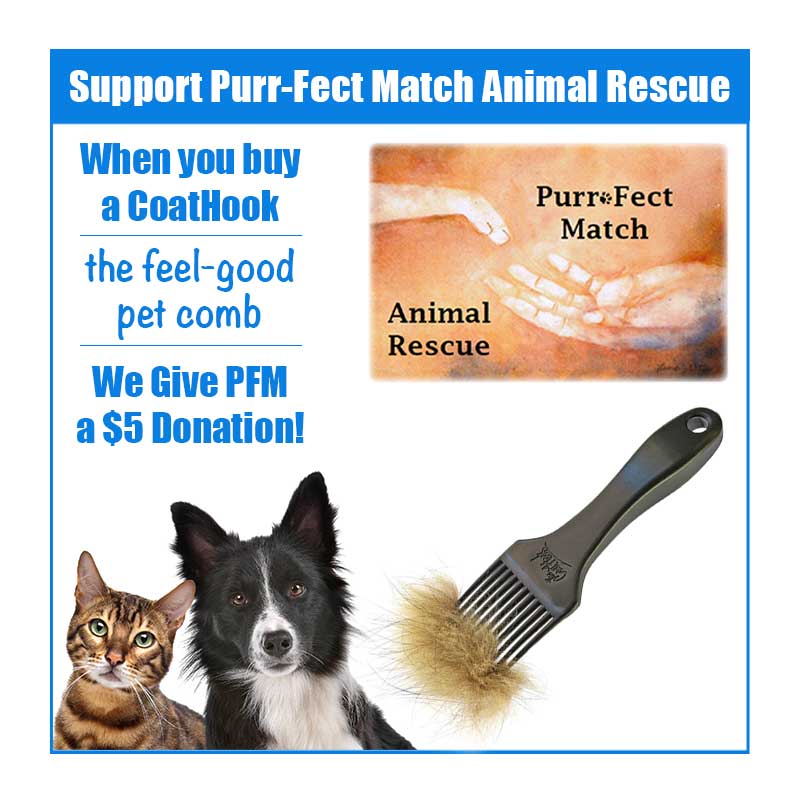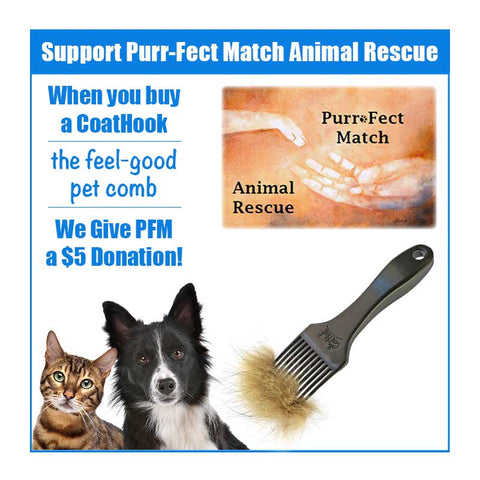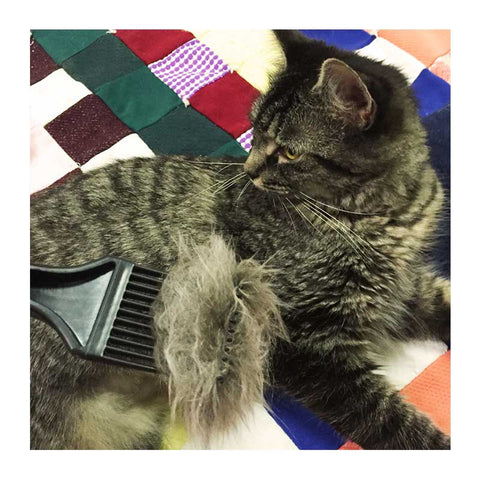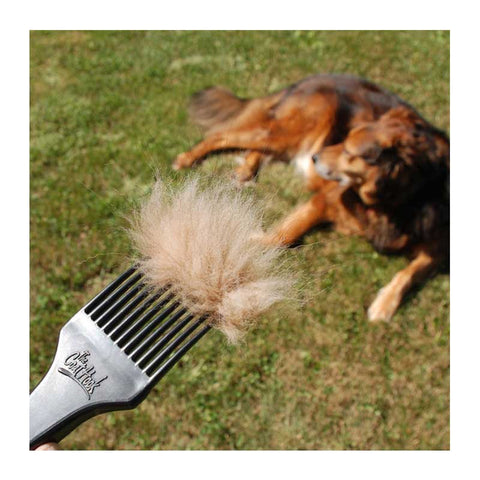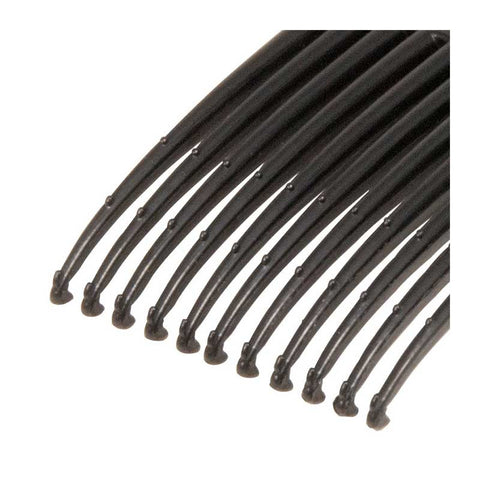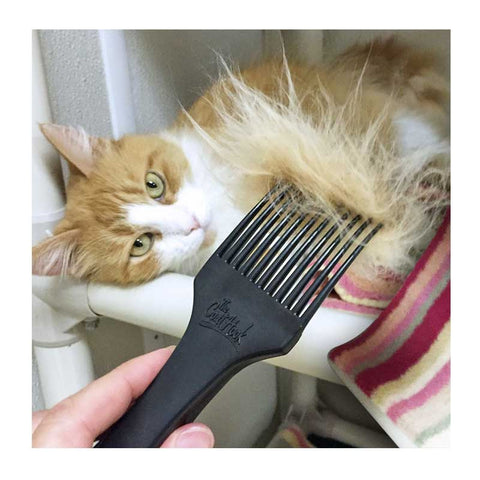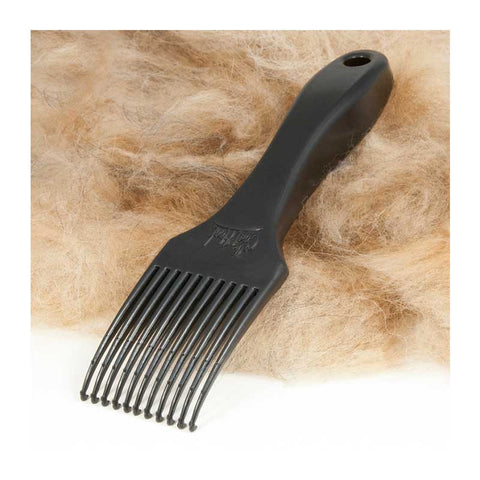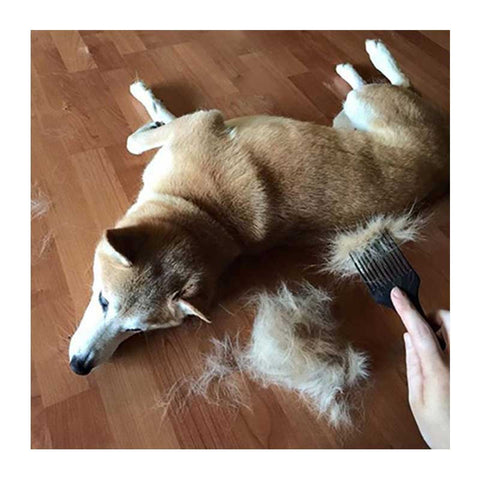 About This Fundraiser
This fundraiser benefits Purr-Fect Match Animal Rescue of Wisconsin, which is "dedicated to the sanctity of all living things and their inherent right to a happy, healthy, and humane life."
The organization provides a match-making service for families who are ready to adopt a homeless cat or dog, as well as families who need to re-home their pets. Purr-Fect Match spreads the word by posting animals on their Facebook page so they can be widely seen, and they guide the families through the selection of new owners for their pets.
PFM continually builds a network of foster homes that provide safe and comfortable temporary havens for homeless cats and dogs until they can find their forever homes.
PFM also works with families who are at risk of having to surrender their pets because of a move, a death, divorce, or job loss, by connecting them with resources that will help them keep their pets.
Three volunteers experienced in rescue started the organization in 2013 to help animals who have been surrendered, abandoned, orphaned, or found as strays, and those who need specialized veterinary care that they may not otherwise receive in a shelter environment.
The founders wanted to help animals get into foster homes, not shelter cages or kennels, so their lives waiting for their forever homes would be less stressful and they'd adapt more easily to their forever homes.
PFM has rescued and re-homed approximately 300 animals, and it is operated entirely by about 25 volunteers, which includes foster homes.
Funds raised from CoatHook pet comb sales on this page are used for veterinary care of the animals in their foster homes.
About This Product
The CoatHook gathers and removes shedding undercoat fur from cats, dogs, and rabbits without pulling or cutting the outer layers of fur, the way some pet combs do.
The CoatHook's long tines reach through the outer layer of fur, and the small hooks at the ends of the tines gently but very effectively gather and remove downy shedding undercoat fur.
A series of graduated hooks along the top of the tines can be used to gently tease out tangled fur.
The CoatHook works really well on dogs that have coats that shed, such as Labs, Collies, Shepherds, and mixed breeds, as well as medium-long to long-haired cats.
Watch the video below to learn more about the CoatHook and see it in action.
Made in Maine, USA.