A CoatHook to Benefit
Protectors of Animal Life Society (PALS) Cat Shelter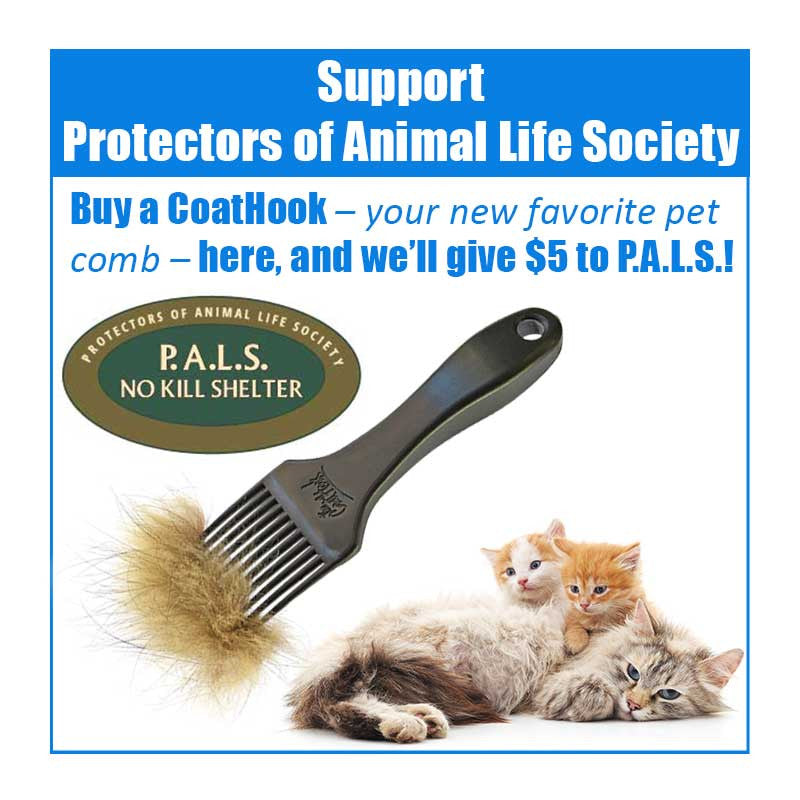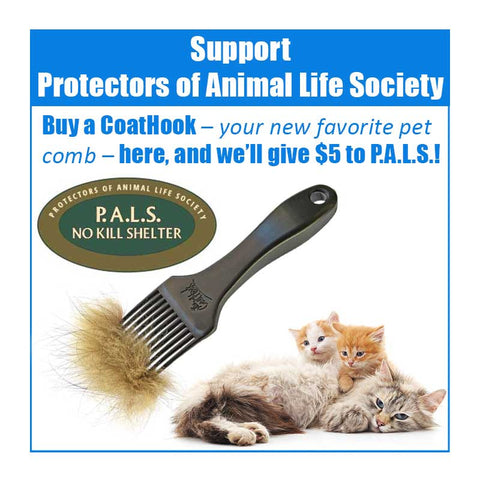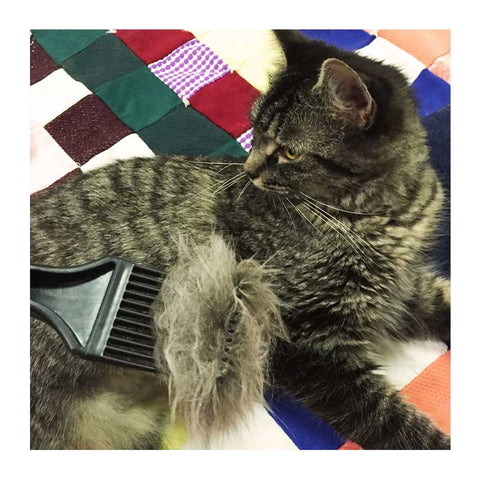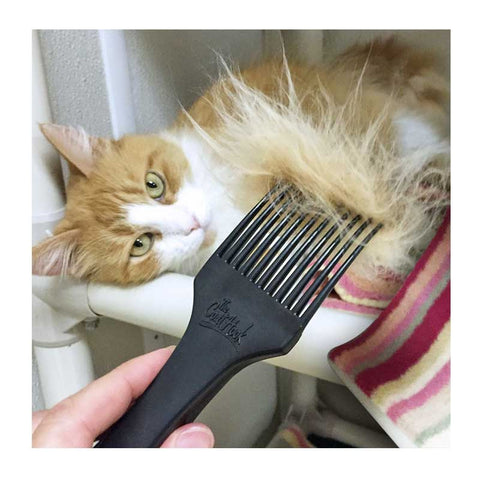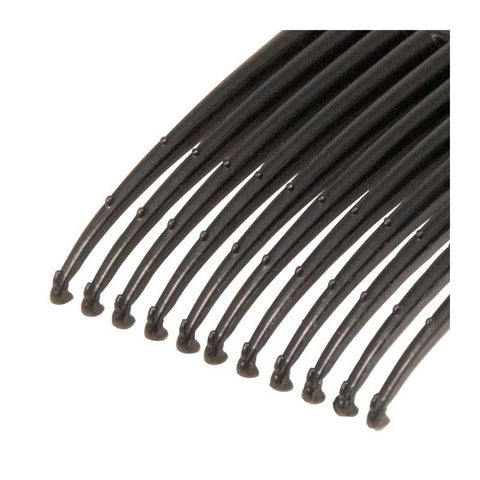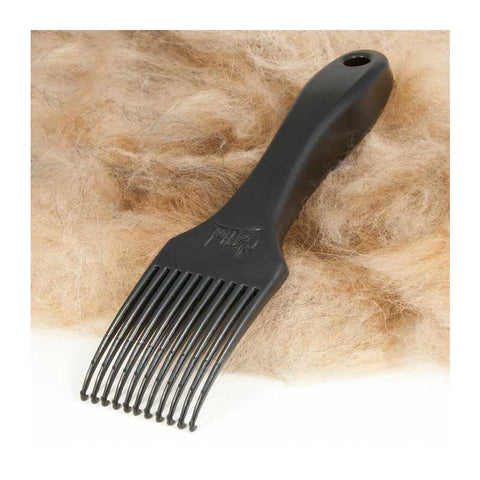 About This Fundraiser
This fundraiser benefits Protectors of Animal Life Society no-kill cat shelter of Winthrop, Maine.
P.A.L.S. began in 1970; in 1980, they received their nonprofit charitable organization status; and in 2000, they established a shelter facility on a donated piece of land.
The shelter consists of several rooms where the cats roam freely and have access to enclosed outdoor pens. Occupancy can range from 70-100 cats at any given time.
The organization employs a few staff dedicated to making sure the cats are cared for consistently every day, which was difficult to do in earlier days when the organization relied solely on volunteers.
P.A.L.S. is not affiliated with any towns or with the state; therefore, they receive no public funds; they operate solely on adoption fees, donations, memberships, fundraising, memorial gifts, and bequests. At times, it's difficult to make ends meet.
Operating costs include myriad expenses such as cat food, litter, trash bags, paper plates, mop heads, paper towels, laundry soap, vet care, preventatives, worming medications, ear treatment, vaccinations, yearly vaccinations for over 100 cats, envelopes, postage, telephone bills, payroll, payroll tax, trash removal, workers compensation insurance, building insurance, electricity, snow removal, lawn mowing, and repairs.
We commend P.A.L.S. for the work they do and look forward to every opportunity we have to make a contribution.
About This Product
The CoatHook gathers and removes shedding undercoat fur from cats, dogs, and rabbits without pulling or cutting the outer layers of fur, the way some pet combs do.
The CoatHook's long tines reach through the outer layer of fur, and the small hooks at the ends of the tines gently but very effectively gather and remove downy shedding undercoat fur.
A series of graduated hooks along the top of the tines can be used to gently tease out tangled fur.
The CoatHook works really well on dogs that have coats that shed, such as Labs, Collies, Shepherds, and mixed breeds, as well as medium-long to long-haired cats.
Watch the video below to learn more about the CoatHook and see it in action.
Made in Maine, USA.