A CoatHook to Benefit
Pets Alive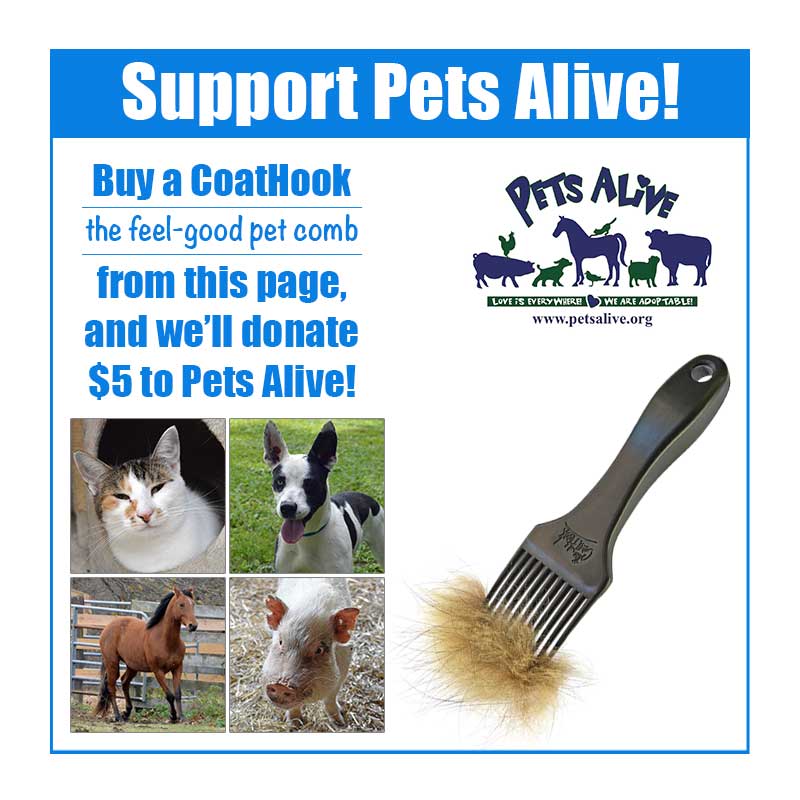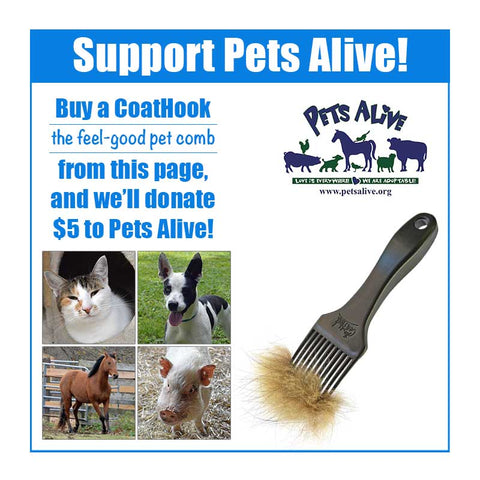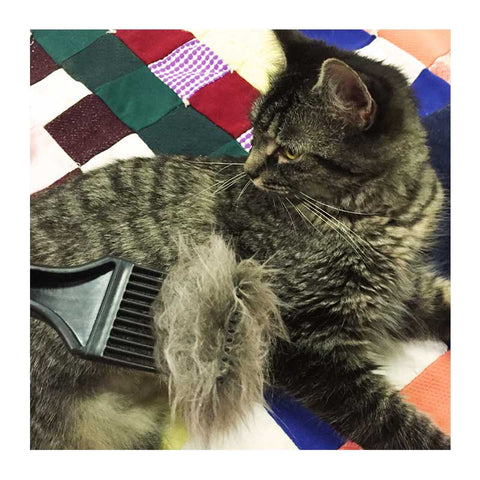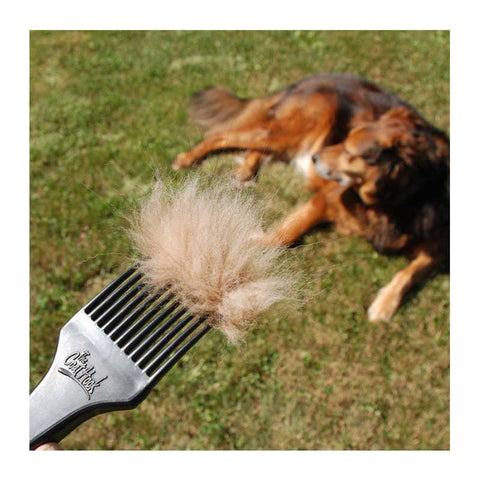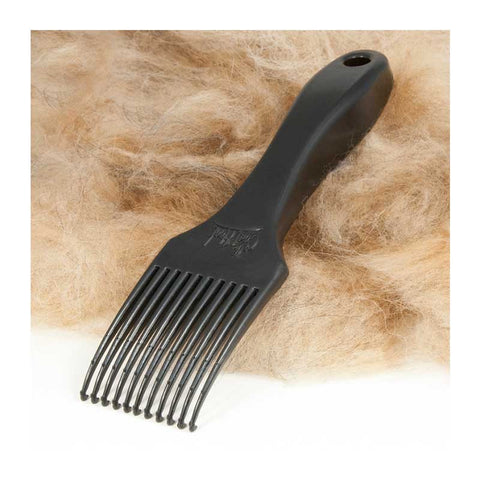 About This Fundraiser
$5 of every CoatHook sold from this page goes to Pets Alive, in the foothills of New York's Catskill Mountains.
Pets Alive is a no-kill animal rescue. Their mission is to build a humane community supporting the human-animal bond by being a resource through rescue, adoption, intervention, education, and outreach
Founded in the early 1980s, Pets Alive is one of the oldest no-kill rescue organizations in the United States and has an amazing history. ;It is recognized in the local community, nationwide, and around the world, as a leader in developing alliances to end the killing of adoptable animals and promote the humane treatment of them. It creates, builds, and helps to sustain no-kill communities throughout the nation.
Animals at the sanctuary include domestic and farm animals. Many are older, have special needs, or require special care.
Programs at Pets Alive include a "Seniors for Seniors" foster program; a "Pet Chow Pantry;" pet-retention training and assistance; hospice care; Trap, Neuter, Release (TNR) of feral cats; and humane education classes.
We are very happy to know Pets Alive is out there and to support their work whenever we can through CoatHook pet comb sales.
About This Product
The CoatHook gathers and removes shedding undercoat fur from cats, dogs, and rabbits without pulling or cutting the outer layers of fur, the way some pet combs do.
The CoatHook's long tines reach through the outer layer of fur, and the small hooks at the ends of the tines gently but very effectively gather and remove downy shedding undercoat fur.
A series of graduated hooks along the top of the tines can be used to gently tease out tangled fur.
The CoatHook works really well on dogs that have coats that shed, such as Labs, Collies, Shepherds, and mixed breeds, as well as medium-long to long-haired cats.
Watch the video below to learn more about the CoatHook and see it in action.
Made in Maine, USA.