A CoatHook to Benefit
New England Lab Rescue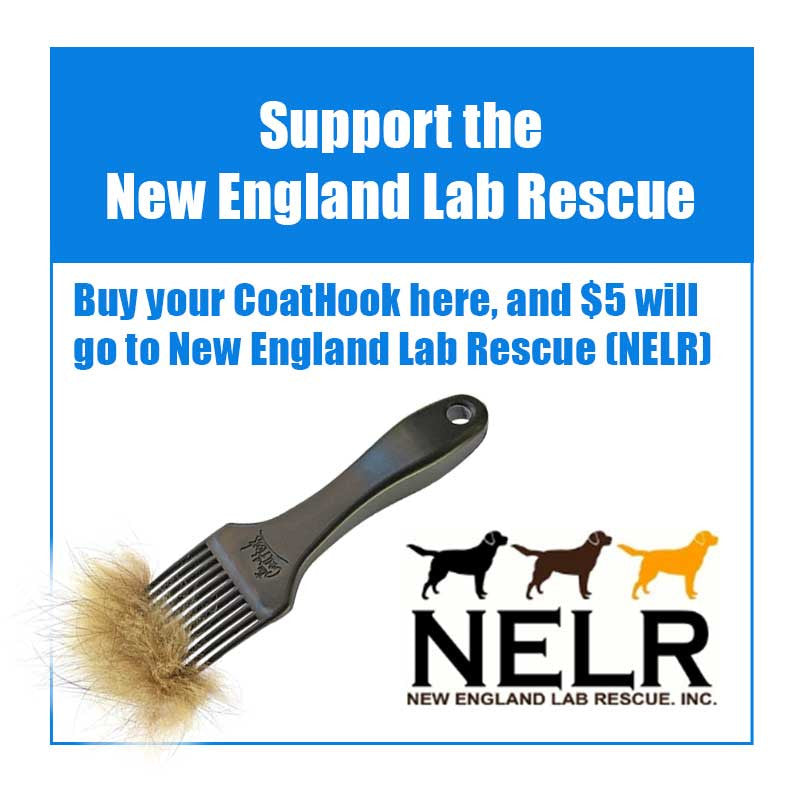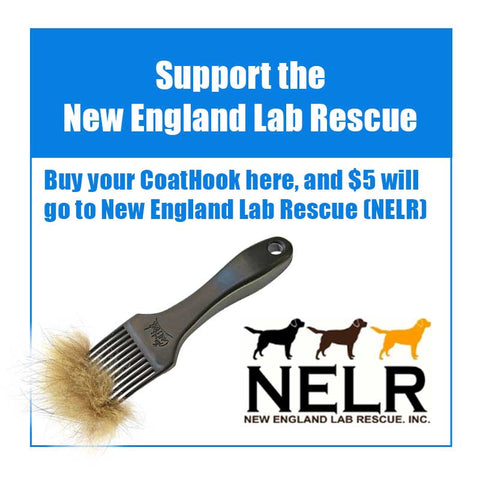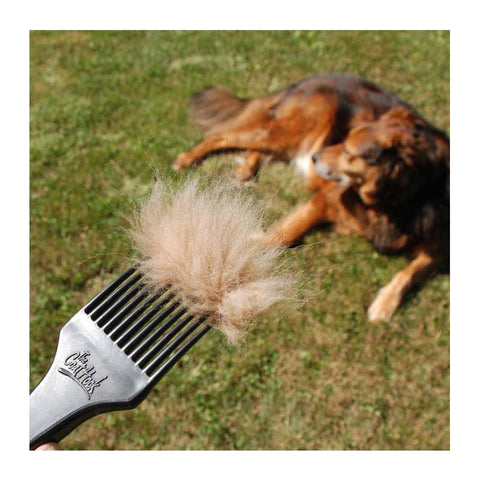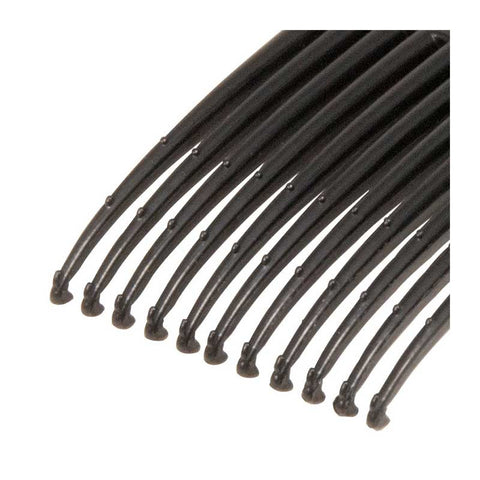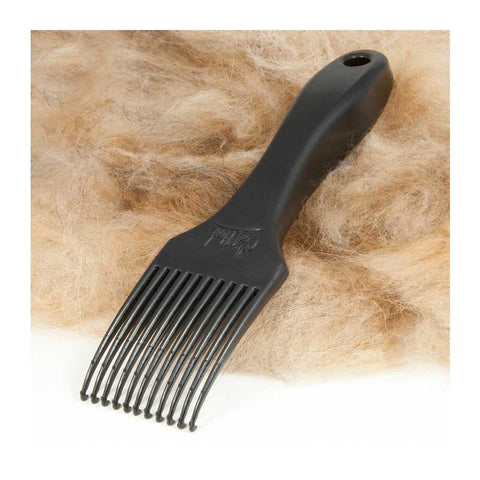 About This Fundraiser
$5 of every CoatHook sold from this page goes to
New England Lab Rescue
, an all-volunteer organization based in Maine.
Labrador Retrievers — the quintessential family-dog breed — are in high demand in New England so, fortunately for these lovable dogs, very few end up in this region's shelters.
At the same time, shelters in Southern states are brimming with dogs of all breeds, including Labs — and many shelters euthanize when they become filled beyond capacity.
In 2010, Heather Smith Labbe formed NELR to transport Labs from the south to safety and adoption in New England. Since its beginning, NELR has placed about 2,200 Labs into forever homes all over New England and the East Coast of the United States.
NELR is registered and licensed for animal rescue in Maine, Massachusetts, New Hampshire, and Georgia.
This fundraiser helps to defray NELR's costs, which can amount to as much as $1,000 per dog for transporting them from the south, spaying and neutering them, getting them up-to-date on vaccinations, and treating those who have heart worm, which happens more and more frequently.
We'd like to help NELR have the financial capacity to rescue any Lab who is at risk of being euthanized, even if the dog's medical needs are substantial.
About This Product
The CoatHook gathers and removes shedding undercoat fur from cats, dogs, and rabbits without pulling or cutting the outer layers of fur, the way some pet combs do.
The CoatHook's long tines reach through the outer layer of fur, and the small hooks at the ends of the tines gently but very effectively gather and remove downy shedding undercoat fur.
A series of graduated hooks along the top of the tines can be used to gently tease out tangled fur.
The CoatHook works really well on dogs that have coats that shed, such as Labs, Collies, Shepherds, and mixed breeds, as well as medium-long to long-haired cats.
Watch the video below to learn more about the CoatHook and see it in action.
Made in Maine, USA.