A CoatHook to Benefit
National Anatolian Shepherd Rescue Network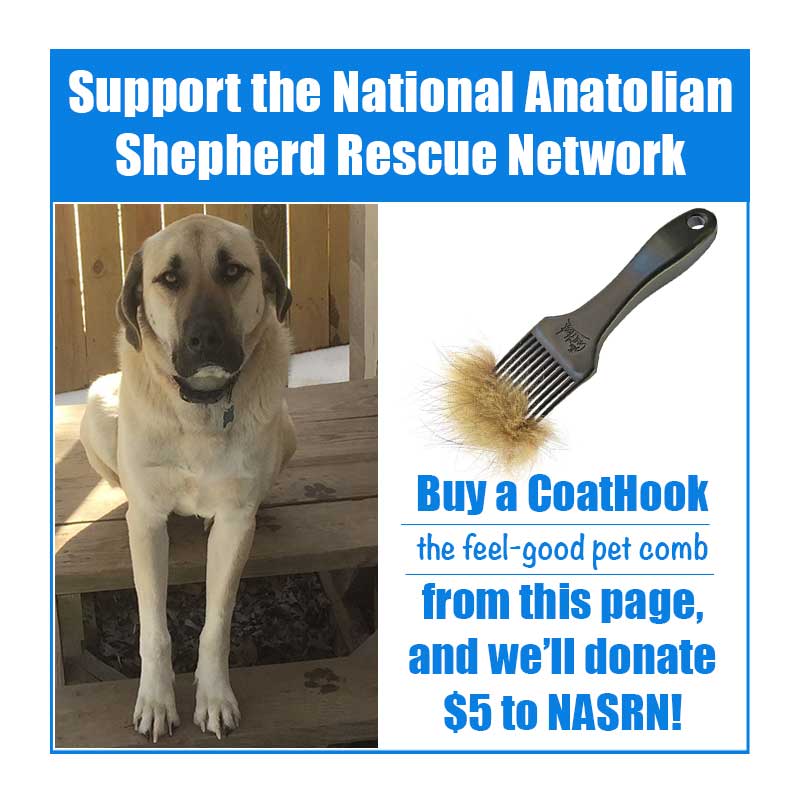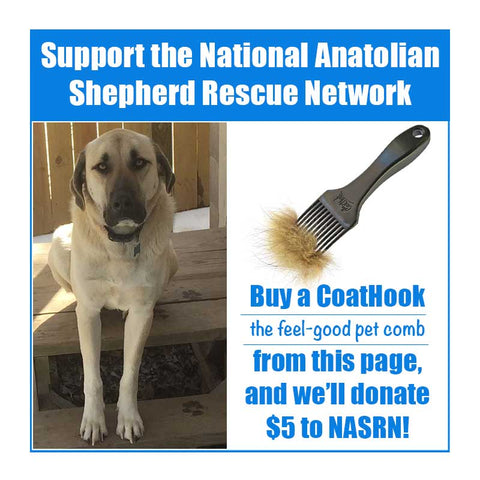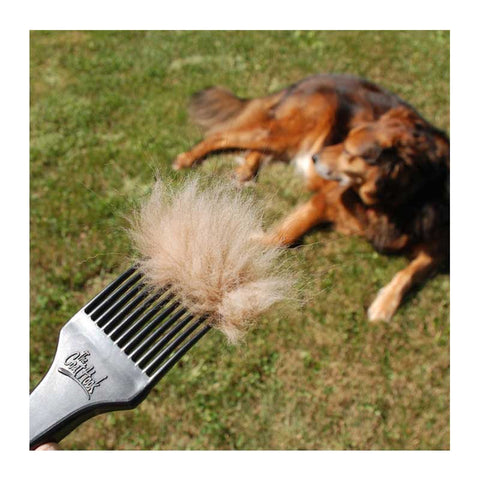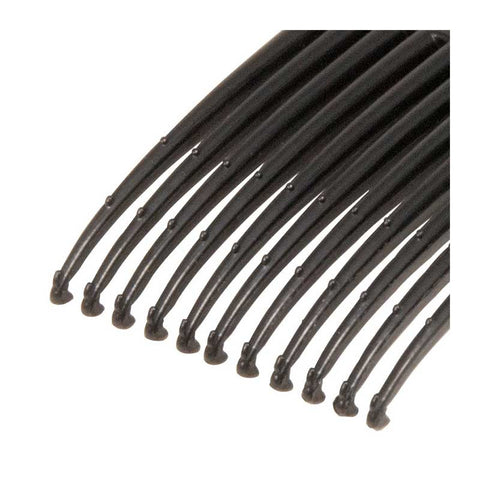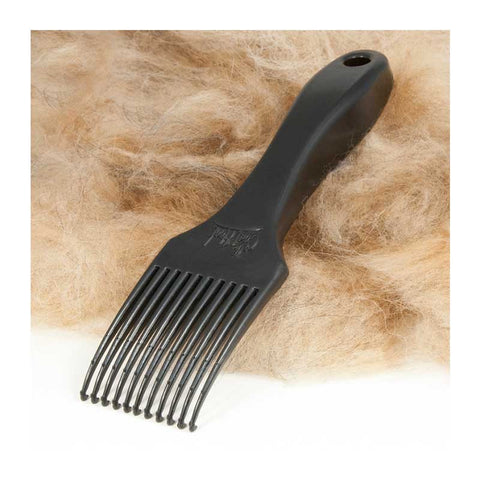 About This Fundraiser
This fundraiser benefits the National Anatolian Shepherd Rescue Network, which specializes in rehoming an unusual breed, Anatolian Shepherd Dogs (ASDs), and other similar livestock guardian dogs.
ASDs are beautiful, wonderful dogs — but they're not for everyone; they're not a classic family pet, so they often find themselves homeless when their families realize the dog they bought or adopted for its beauty is not a good match for their household.
ASDs are large, powerful dogs who were bred for millennia in their native Turkey as livestock guardians for semi-nomadic shepherds. This breed has been in the U.S. only since the 1970s, and has not been domesticated to the extent that most breeds have, so its primitive instincts are big part of who these dogs are. Anatolians are hard wired to be independent thinkers, territorial, wary of strangers, and often unfriendly to other dogs.
NASRN supports the ASD breed and similar livestock guardian dog breeds in a number of essential ways:
Helping owners who cannot or no longer wish to keep their Anatolians find more suitable homes.
Pulling dogs from shelters to place them either in foster care or adoptive homes.
Providing counsel and / or training to ASD and other livestock guardian breed owners to resolve issues with their dogs so that the dogs can stay in their homes.
Offering ongoing support to adopting families to help them with any problems they may experience with their ASD.
$5 of every CoatHook sold from this page goes to support the unique and important work that NASRN is doing.
About This Product
The CoatHook gathers and removes shedding undercoat fur from cats, dogs, and rabbits without pulling or cutting the outer layers of fur, the way some pet combs do.
The CoatHook's long tines reach through the outer layer of fur, and the small hooks at the ends of the tines gently but very effectively gather and remove downy shedding undercoat fur.
A series of graduated hooks along the top of the tines can be used to gently tease out tangled fur.
The CoatHook works really well on dogs that have coats that shed, such as Labs, Collies, Shepherds, and mixed breeds, as well as medium-long to long-haired cats.
Watch the video below to learn more about the CoatHook and see it in action.
Made in Maine, USA.