A CoatHook to Benefit Maine
Greyhound Placement Service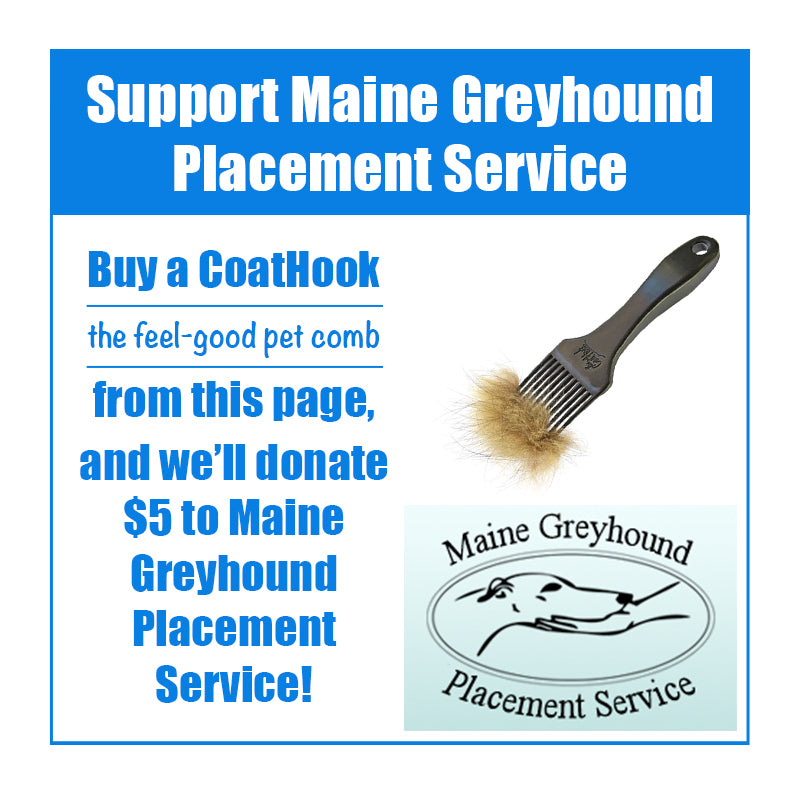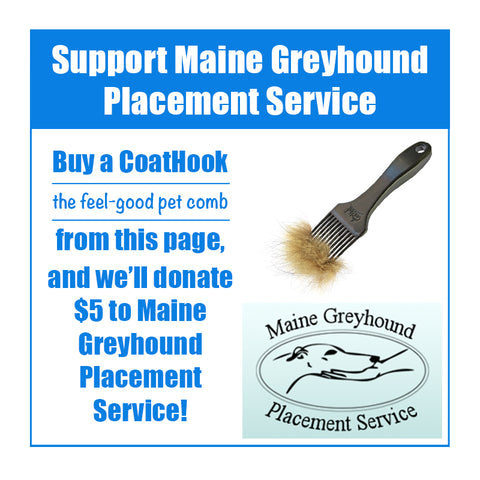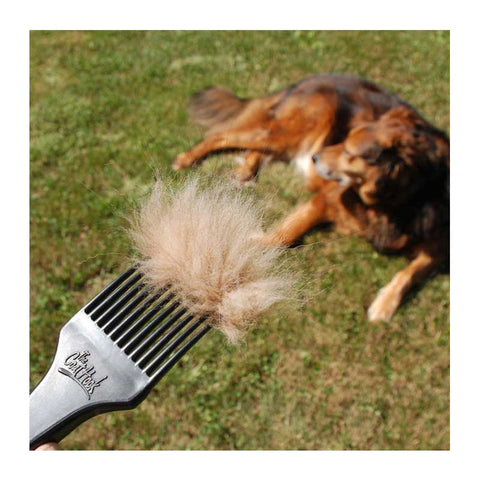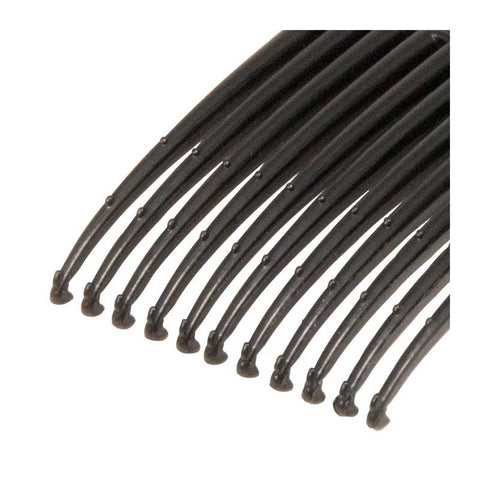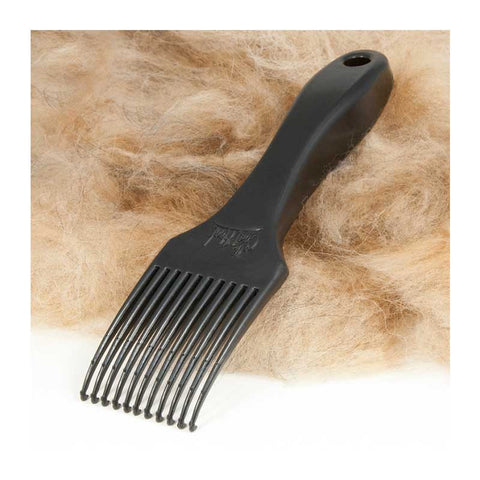 About This Fundraiser
Maine Greyhound Placement Service (MGPS) is a no-kill shelter dedicated to finding loving, responsible homes for retired racing Greyhounds who can no longer compete on the racetrack.
Since its founding in 1993, MGPS has placed over 4,500 dogs in their forever homes and continues to receive and place 120 dogs every year throughout New England.
Retired Greyhounds are quiet, inquisitive, good-natured dogs that adapt and get along well with children and other pets. They seem grateful for their new homes, rewarding their new owners with never-ending affection. Even though they are former athletes, they do not require a great deal of exercise. In their adopted homes they enjoy nothing more than curling up on a soft blanket, bed, or couch.
MGPS operates an adoption center, boarding kennel, and vet clinic in Augusta, Maine, relying entirely on the help of dedicated volunteers and donations to cover its costs.
This fundraising effort contributes to the costs of everyday maintenance and medical care of the Greyhounds awaiting adoption, including food; spaying / neutering; microchipping; vaccinations; dental cleanings; and monthly medications for preventing parasitic illnesses from heart worm, fleas, and ticks.
We, at the CoatHook, are so grateful that MGPS shepherds these beautiful dogs into the lives of leisure and comfort that they so deserve.
About This Product
The CoatHook gathers and removes shedding undercoat fur from cats, dogs, and rabbits without pulling or cutting the outer layers of fur, the way some pet combs do.
The CoatHook's long tines reach through the outer layer of fur, and the small hooks at the ends of the tines gently but very effectively gather and remove downy shedding undercoat fur.
A series of graduated hooks along the top of the tines can be used to gently tease out tangled fur.
The CoatHook works really well on dogs that have coats that shed, such as Labs, Collies, Shepherds, and mixed breeds, as well as medium-long to long-haired cats.
Watch the video below to learn more about the CoatHook and see it in action.
Made in Maine, USA.