A CoatHook to Benefit
Keitha's Kittie Rescue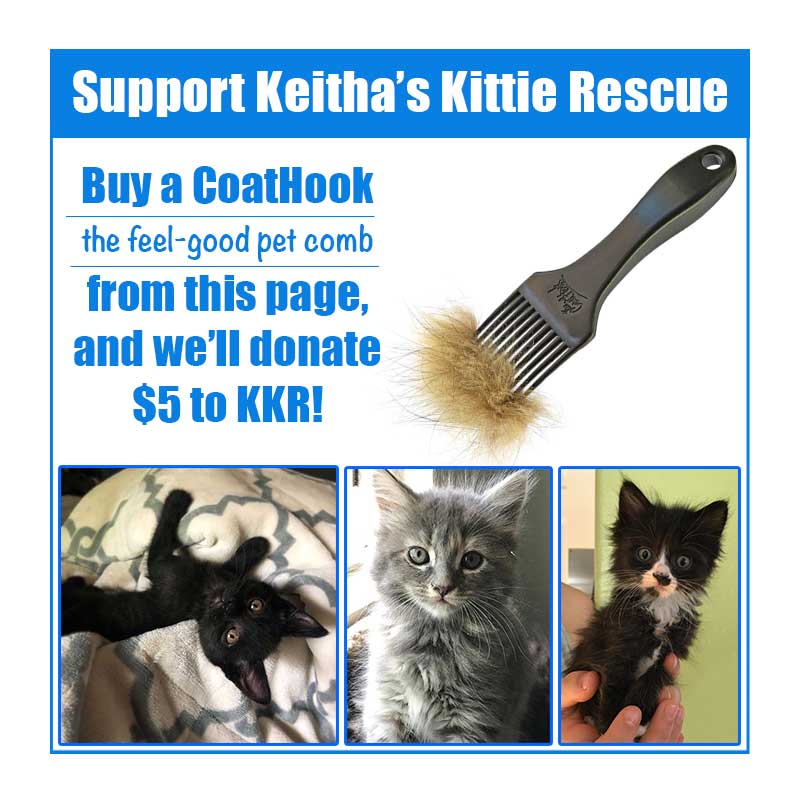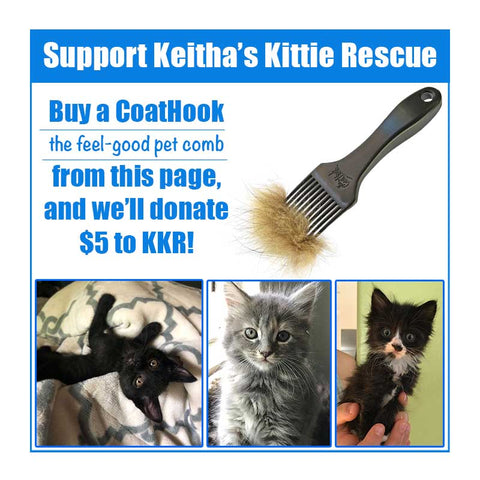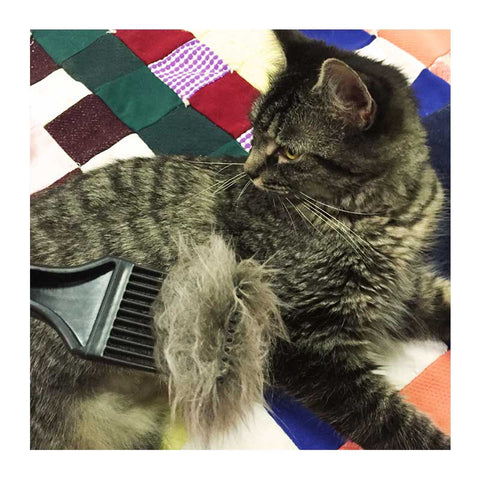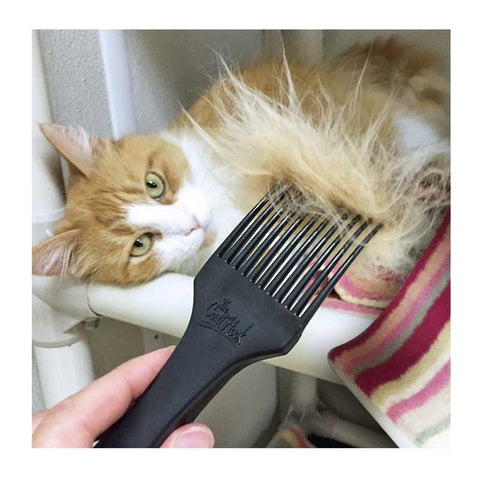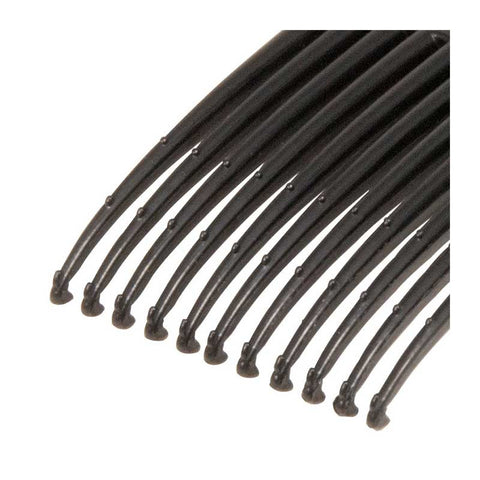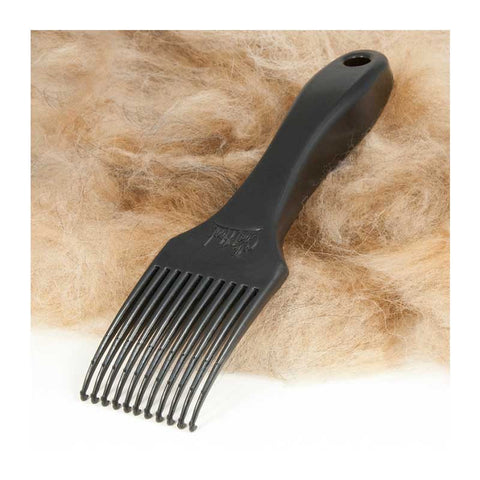 About This Fundraiser
We donate $5 from every CoatHook sold on this page to Keitha's Kittie Rescue, a tiny but mighty rescue in Oregon's northwest region. The group consists of three volunteers dedicated to finding forever homes for cats and kittens in need and cultivating a foster-home network to serve as short-term safe havens.
Volunteers manage intake and triage of cats and kittens who have been abandoned or found as strays. They vet foster and adoptive homes; review, schedule, and transport kitties for routine and emergency care; and market the organization to increase awareness of the services they offer to the communities of Albany, Corvallis, Lebanon and Sweet Home, Oregon.
KKR also works to educate the public about the importance of spaying and neutering, preventing animal cruelty, and responsible pet ownership. And they actively promote and practice trap-neuter-release (TNR) of feral cats.
The funds we donate from CoatHook sales from this page will help cover KKR's expenses for cat food, litter, and veterinary care, and — we hope — help Keitha achieve her dream of creating a low-cost spay-and-neuter clinic.
Please join us in supporting the work of this wonderful rescue.
About This Product
The CoatHook gathers and removes shedding undercoat fur from cats, dogs, and rabbits without pulling or cutting the outer layers of fur, the way some pet combs do.
The CoatHook's long tines reach through the outer layer of fur, and the small hooks at the ends of the tines gently but very effectively gather and remove downy shedding undercoat fur.
A series of graduated hooks along the top of the tines can be used to gently tease out tangled fur.
The CoatHook works really well on dogs that have coats that shed, such as Labs, Collies, Shepherds, and mixed breeds, as well as medium-long to long-haired cats.
Watch the video below to learn more about the CoatHook and see it in action.
Made in Maine, USA.