A CoatHook to Benefit
K9s on the Front Line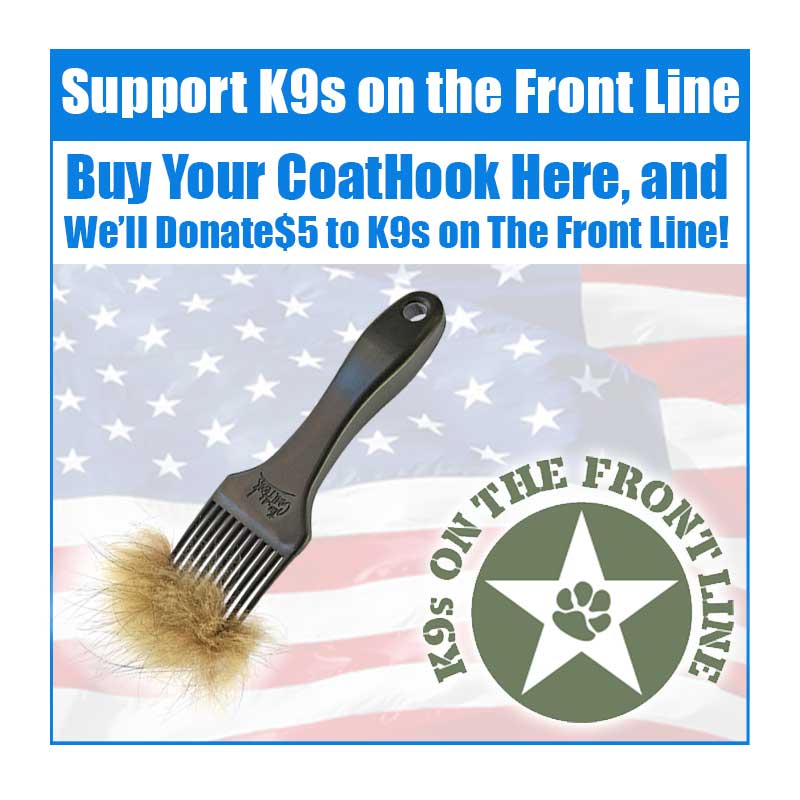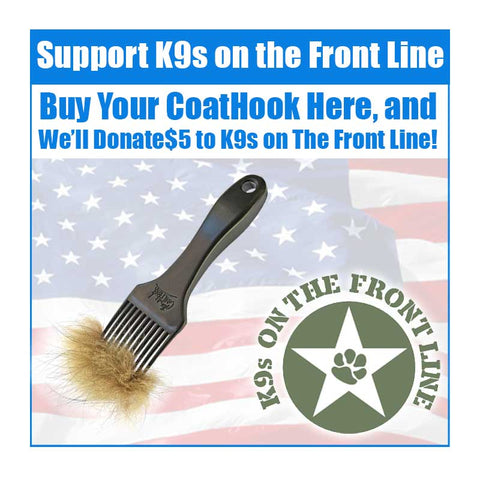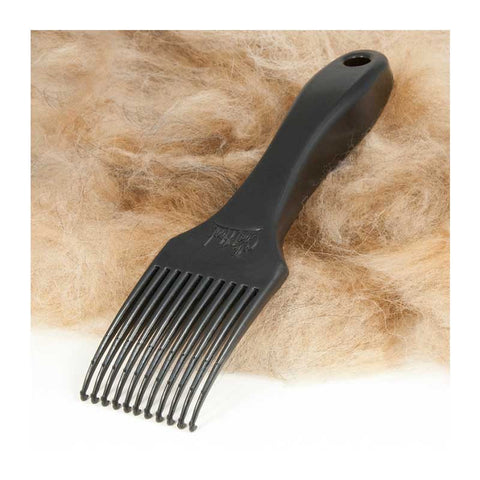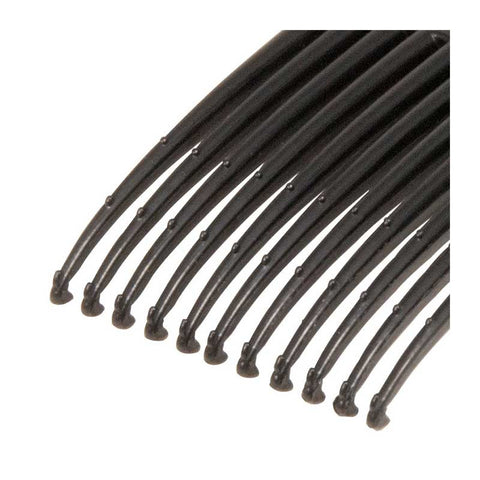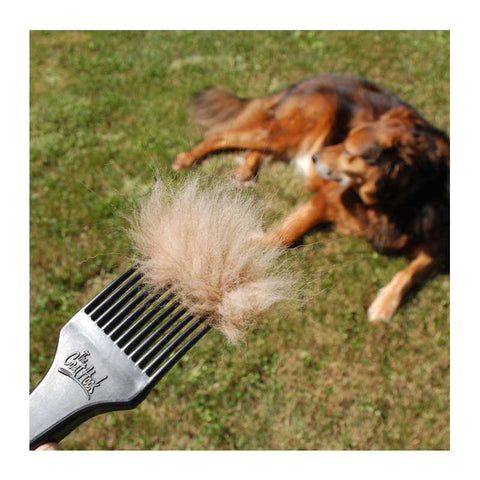 About This Fundraiser
$5 of every CoatHook sold from this page goes to a uniquely amazing rescue here in Maine, K9s on the Front Line, which supplies fully trained service dogs at no cost to combat veterans suffering from post-traumatic stress disorder (PTSD).
The organization either trains a veteran's own dog if an evaluation determines that the dog meets K9sOTFL's criteria for temperament, drive, and sociability; or they pair the recipient with the right dog for their lifestyle, needs, living situation, and triggers.
Veterans and their service dogs undergo 16 weeks of training through group classes run by experienced police K9 handlers — again, at no cost to the veteran. Once fully trained, veterans and their service dogs will have established a lasting bond and mutually beneficial relationship that forever changes both the human's and the canine's lives in positive ways.
We love knowing that the dogs K9sOTFL trains to become service dogs come from kill shelters through local animal rescue groups, so the organization saves not only warriors, but also dogs in need.
About This Product
The CoatHook gathers and removes shedding undercoat fur from cats, dogs, and rabbits without pulling or cutting the outer layers of fur, the way some pet combs do.
The CoatHook's long tines reach through the outer layer of fur, and the small hooks at the ends of the tines gently but very effectively gather and remove downy shedding undercoat fur.
A series of graduated hooks along the top of the tines can be used to gently tease out tangled fur.
The CoatHook works really well on dogs that have coats that shed, such as Labs, Collies, Shepherds, and mixed breeds, as well as medium-long to long-haired cats.
Watch the video below to learn more about the CoatHook and see it in action.
Made in Maine, USA.