A CoatHook to Benefit
Hospice Hearts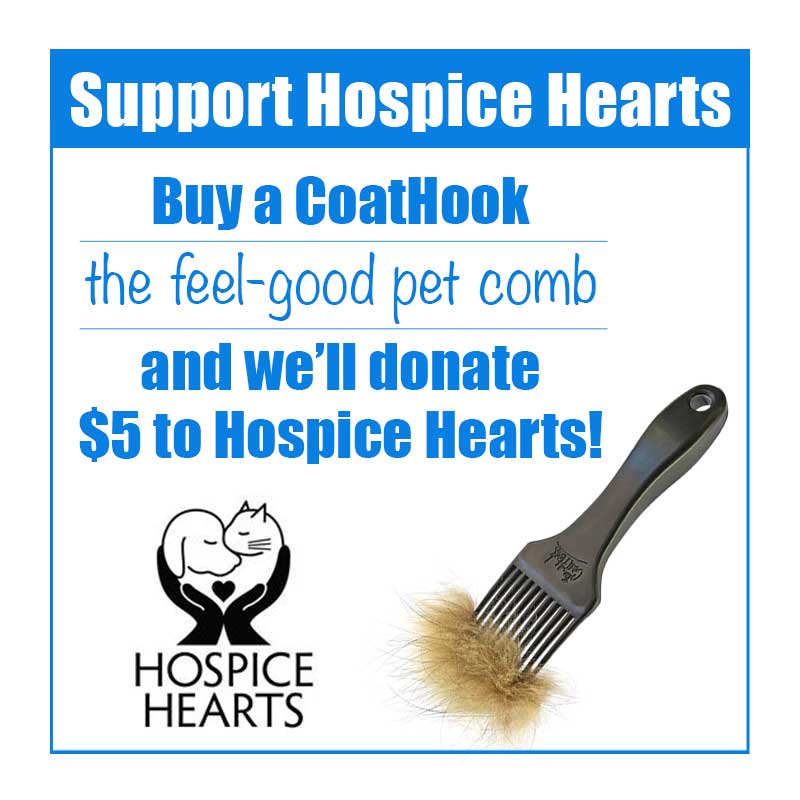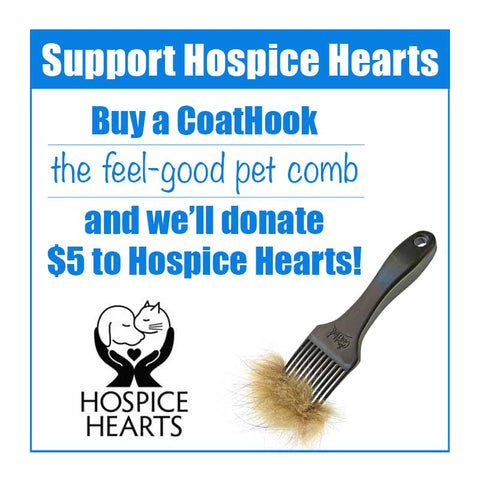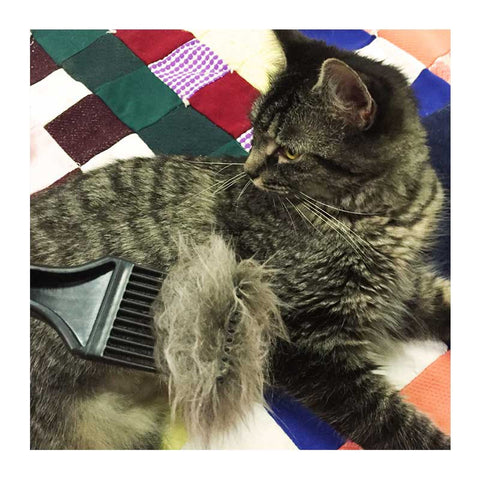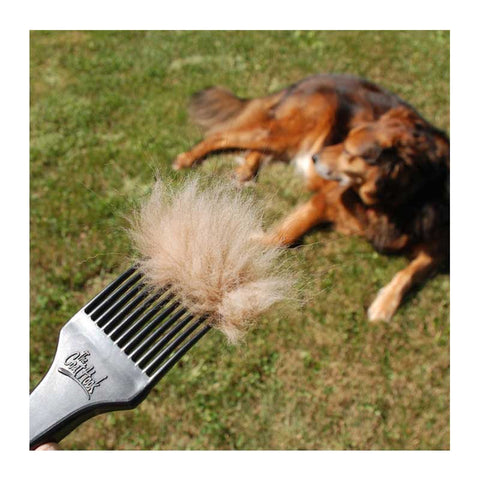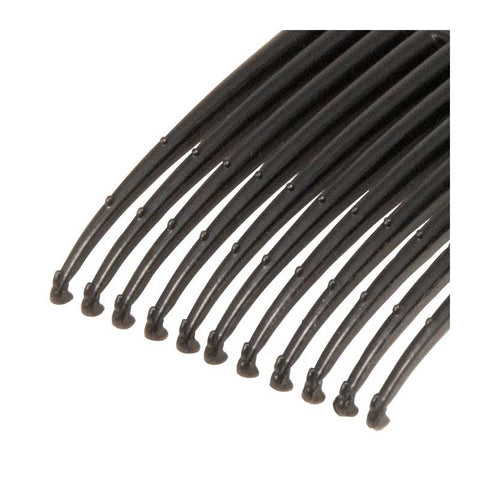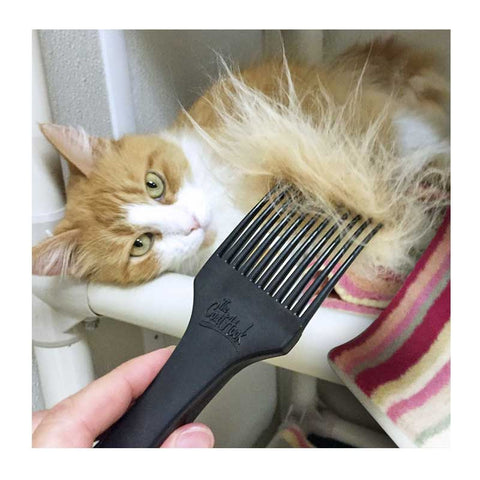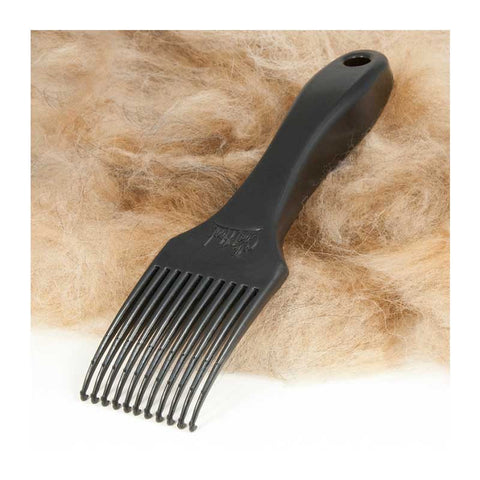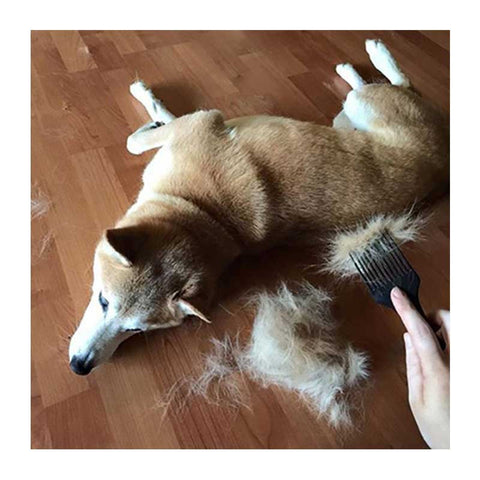 About This Fundraiser
This fundraiser benefits Hospice Hearts, an all-volunteer rescue organization based in Central Illinois that provides foster care and finds forever homes for old cats and dogs whose owners have died or become too ill to care for them any longer.
Because old pets, especially those with health issues, are often deemed unadoptable and euthanized in traditional shelters, Hospice Hearts provides a safe place for them, placing them in foster care until they find forever homes.
As space permits, Hospice Hearts accept pets directly from owners in need and as transfers from shelters and animal control.
Hospice Hearts also loves to bring a traveling "catfé" complete with coffee, cupcakes, and adorable adoptable cats to senior centers to give elderly people and felines the opportunity to cuddle, play, and enjoy each other's company for a while.
The work that Hospice Hearts does to help senior pets and people maintain and improve their quality of life is among the most generous we know about, and we are delighted with every opportunity we have to support it.
About This Product
The CoatHook gathers and removes shedding undercoat fur from cats, dogs, and rabbits without pulling or cutting the outer layers of fur, the way some pet combs do.
The CoatHook's long tines reach through the outer layer of fur, and the small hooks at the ends of the tines gently but very effectively gather and remove downy shedding undercoat fur.
A series of graduated hooks along the top of the tines can be used to gently tease out tangled fur.
The CoatHook works really well on dogs that have coats that shed, such as Labs, Collies, Shepherds, and mixed breeds, as well as medium-long to long-haired cats.
Watch the video below to learn more about the CoatHook and see it in action.
Made in Maine, USA.