A CoatHook to Benefit HART of Maine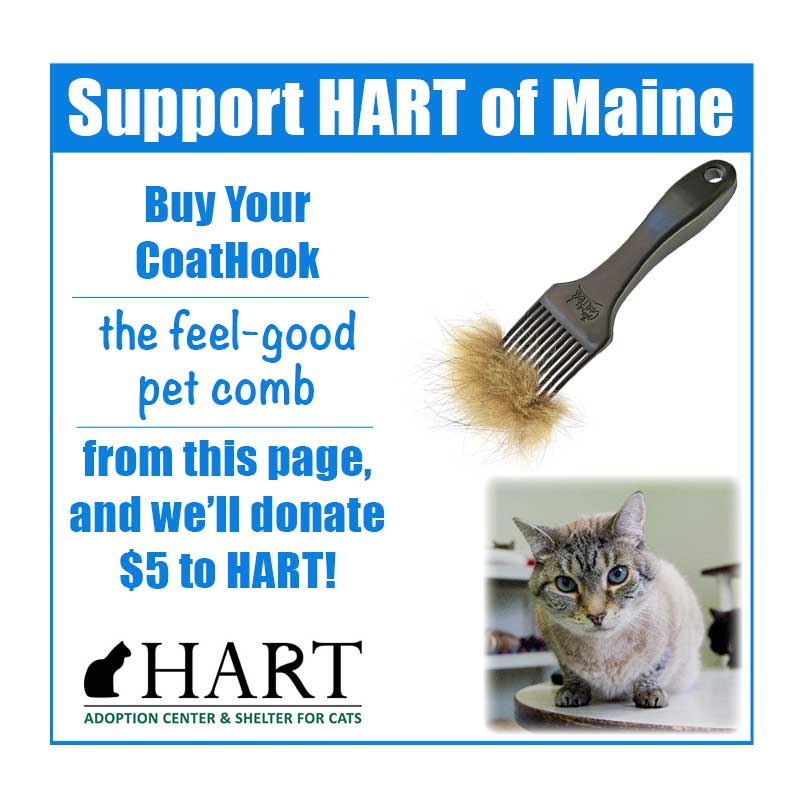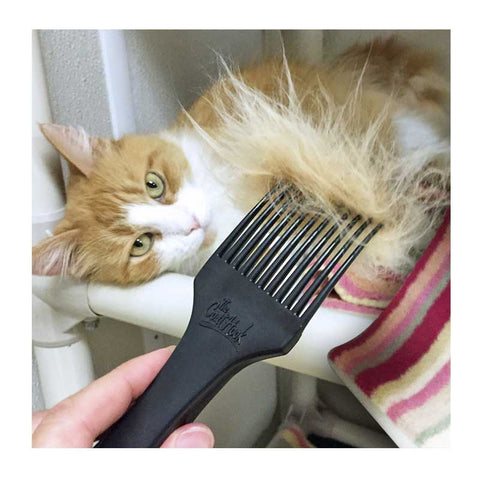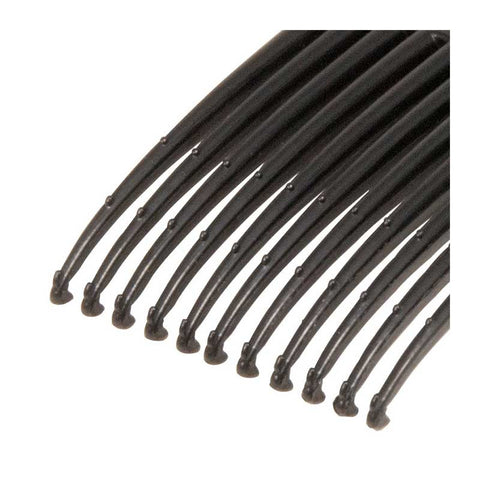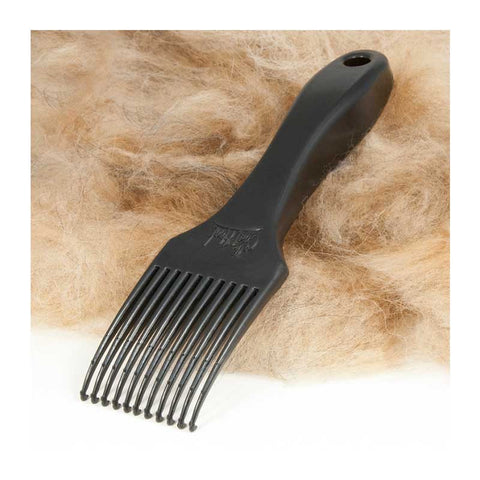 About This Fundraiser
This cat shelter is very close to our hearts, because it's a few miles down the road from us, and we've tested every single prototype extensively on a wide range of kitties there. We love supporting our neighborhood cat rescue — they do such great work!
$5 of every CoatHook sold from this page goes to HART (Homeless Animal Rescue Team) Adoption Center and Shelter for Cats, an all-volunteer organization that, since 1997, has provided refuge, comfort, and medical attention to hundreds of homeless cats and kittens who have been surrendered, abandoned, injured, or abused each year.
The shelter is designed specifically for sheltering cats and offers its residents an open environment, with climbing structures and lots of comfy beds. This environment allows the cats freedom to play, nest, hide, and form bonds with one another. All of the cats receive lots of love and attention, as well as expert veterinary care.
The funds we donate from this sale will help to cover expenses for cat food, spay and neutering, vaccinations, and emergency medical care.
About This Product
The CoatHook gathers and removes shedding undercoat fur from cats, dogs, and rabbits without pulling or cutting the outer layers of fur, the way some pet combs do.
The CoatHook's long tines reach through the outer layer of fur, and the small hooks at the ends of the tines gently but very effectively gather and remove downy shedding undercoat fur.
A series of graduated hooks along the top of the tines can be used to gently tease out tangled fur.
The CoatHook works really well on dogs that have coats that shed, such as Labs, Collies, Shepherds, and mixed breeds, as well as medium-long to long-haired cats.
Watch the video below to learn more about the CoatHook and see it in action.
Made in Maine, USA.