A CoatHook to Benefit
Furever Home Kitty Rescue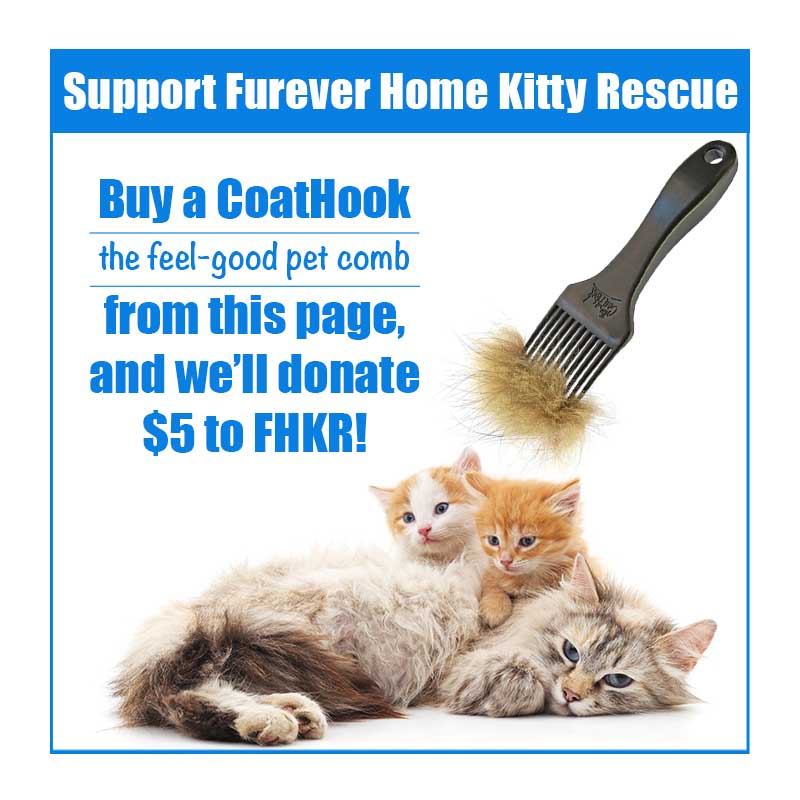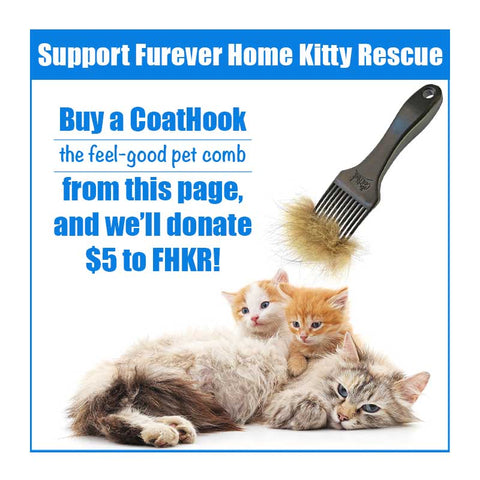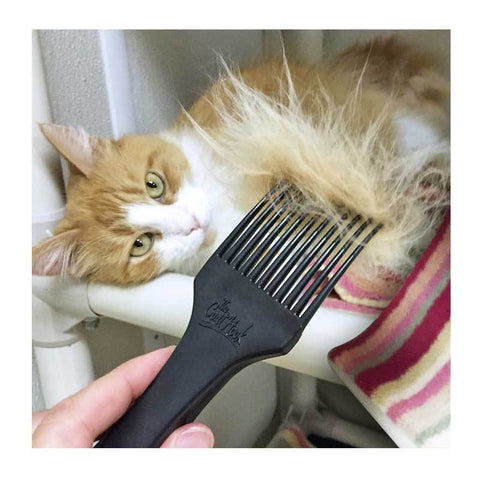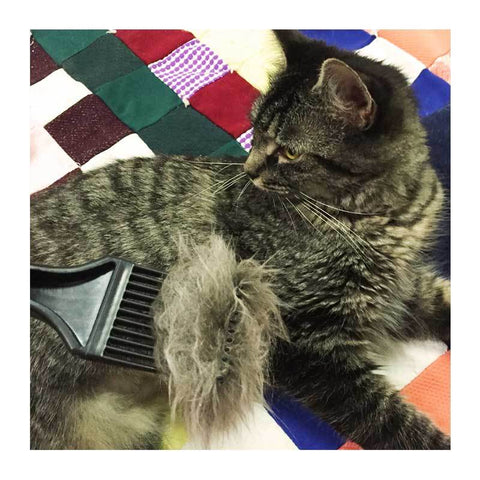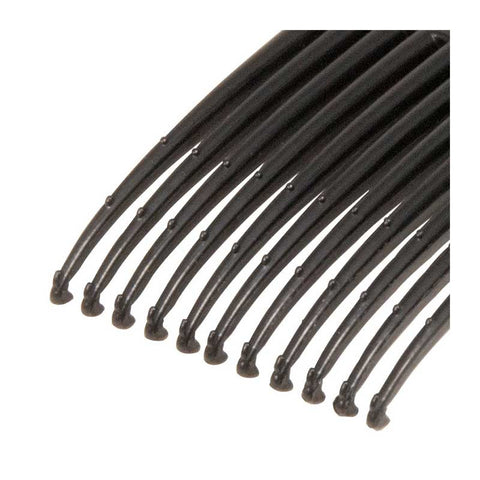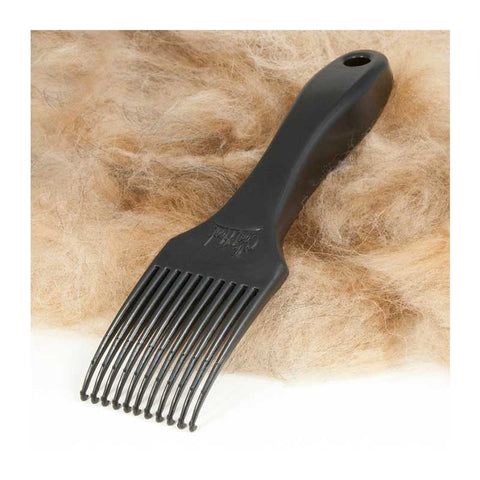 About This Fundraiser
This fundraiser benefits Furever Home Kitty Rescue, an all-volunteer organization devoted to advocating for cats and kittens in need. We're proud to support this grassroots rescue organization in southern California.
FHKR's founder, JoMarie Anton, has been helping animals of all kinds her entire life, starting when she was a small child. Animals in need always seemed to find her — orphaned bunnies, fawns, raccoons, and birds — once even, an owl with a broken leg.
JoMarie celebrated her retirement in 2013 by pursuing her lifelong dream of devoting all her time and energy to helping animals, with a focus on cats.
Since then JoMarie has built a growing foster-home network, cat lovers who provide a safe haven for homeless felines. The organization is always looking to add to its network, so there's a greater chance of finding an open door when it's needed.
Always, the goal is to find loving "furever" indoor-only homes, where cats who were once in trouble can now live their lives safely, comfortably, and happily ever after.
FHKR also collaborates with other organizations to network cats who need a new home. And it supports volunteers who feed feral colonies. If kittens are found in those colonies, FHKR's foster volunteers take them in to socialize them, so they'll be more easily adoptable. They also trap, neuter, and release (TNR) ferals back to their colonies, to prevent more kittens from being born on the streets.
Since it began, FHKR estimates that it has helped more than a thousand cats and kittens in need.
We're delighted to support this small but determined rescue organization provide veterinary care, food, litter, and other supplies to cats in need. Thank you for joining this effort by purchasing your CoatHook pet comb from this page.
About This Product
The CoatHook gathers and removes shedding undercoat fur from cats, dogs, and rabbits without pulling or cutting the outer layers of fur, the way some pet combs do.
The CoatHook's long tines reach through the outer layer of fur, and the small hooks at the ends of the tines gently but very effectively gather and remove downy shedding undercoat fur.
A series of graduated hooks along the top of the tines can be used to gently tease out tangled fur.
The CoatHook works really well on dogs that have coats that shed, such as Labs, Collies, Shepherds, and mixed breeds, as well as medium-long to long-haired cats.
Watch the video below to learn more about the CoatHook and see it in action.
Made in Maine, USA.