A CoatHook to Benefit
Friends of Felines Kansas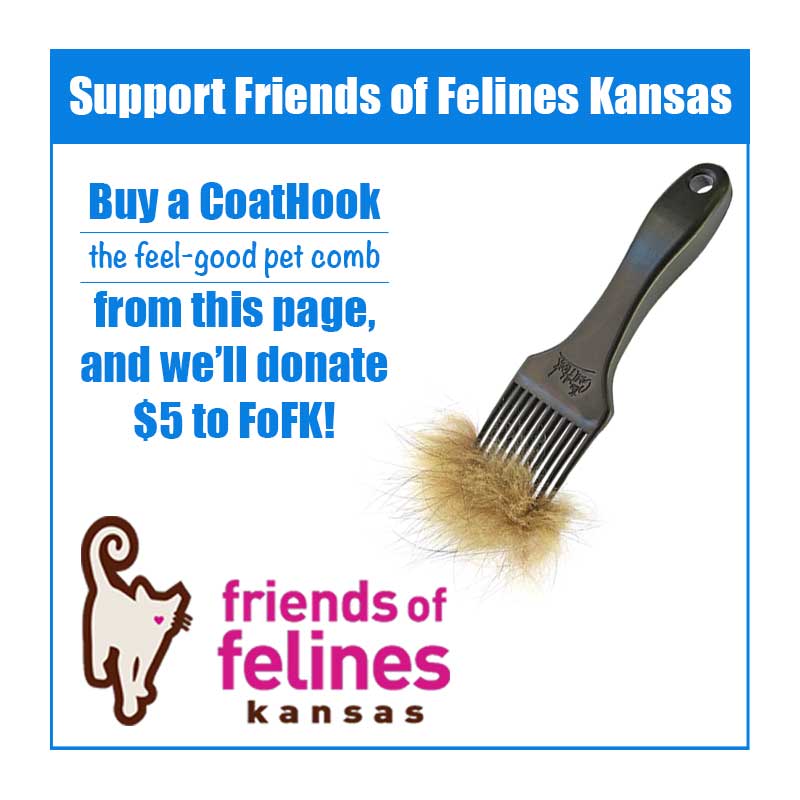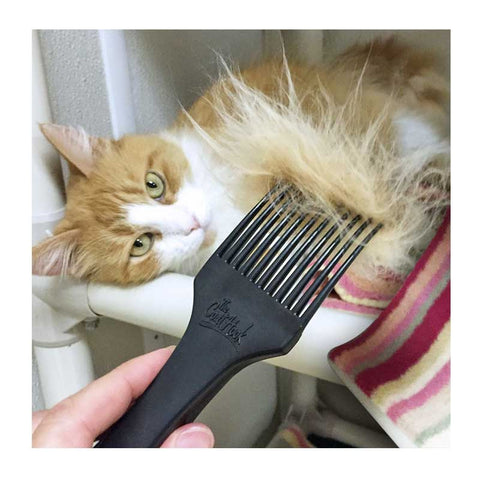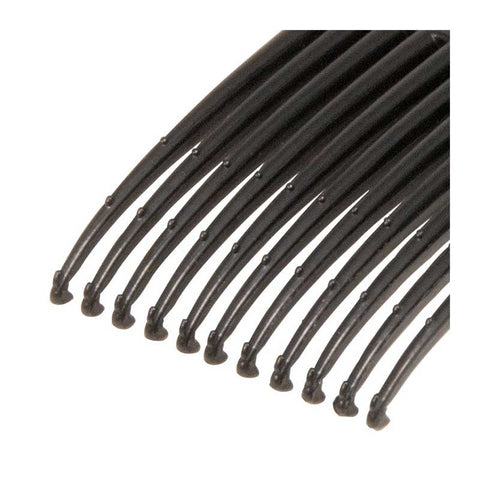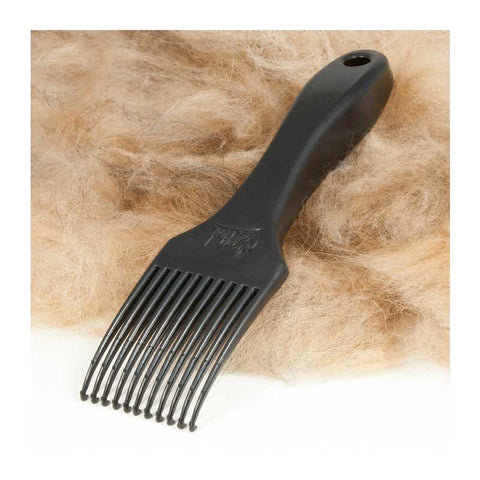 About This Fundraiser
This fundraiser benefits Friends of Felines Kansas, an all-volunteer network of people dedicated to humanely reducing the feral cat population in Sedgwick County / Wichita Kansas through its TNR program (humanely Trapping feral cats, Neutering / spaying them, and Returning them to their colony).
Since 2009, FoFKS has sterilized over 1,400 feral cats and continues to do so with about 80 cats each month. FoFKS volunteers also support and improve the quality of life for many colonies and hundreds of cats, providing shelter, food, and health care in all conditions, even in cold, rain, and darkness.
We are very happy to support FoFKS's efforts with donations for food and veterinary bills.
By the way, a customer who cares for a small colony of feral cats here in Maine took this video of "Big Mike" getting CoatHooked. It's been a great way for a feral cat to experience pleasure from being almost touched by a human, and Natalie considers the CoatHook to be a great way to bridge the physical gap between humans and feral cats.
According to Natalie, "Big Mike is hard to video because he's always head butting my hands, but he loves to be 'CoatHooked' and purrs up a storm."
About This Product
The CoatHook gathers and removes shedding undercoat fur from cats, dogs, and rabbits without pulling or cutting the outer layers of fur, the way some pet combs do.
The CoatHook's long tines reach through the outer layer of fur, and the small hooks at the ends of the tines gently but very effectively gather and remove downy shedding undercoat fur.
A series of graduated hooks along the top of the tines can be used to gently tease out tangled fur.
The CoatHook works really well on dogs that have coats that shed, such as Labs, Collies, Shepherds, and mixed breeds, as well as medium-long to long-haired cats.
Watch the video below to learn more about the CoatHook and see it in action.
Made in Maine, USA.