A CoatHook to Benefit Diabetic Cats In Need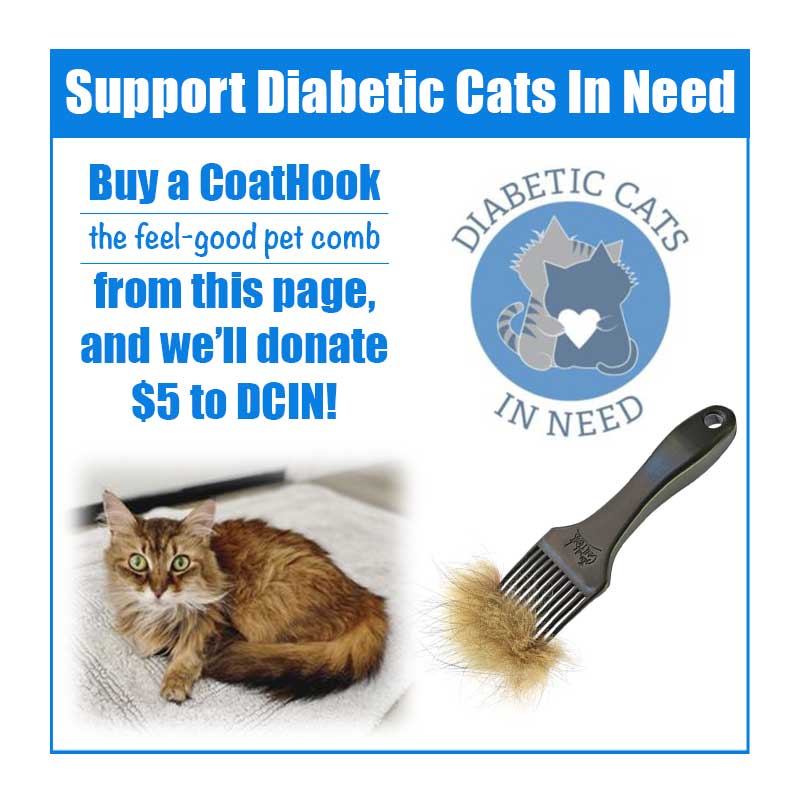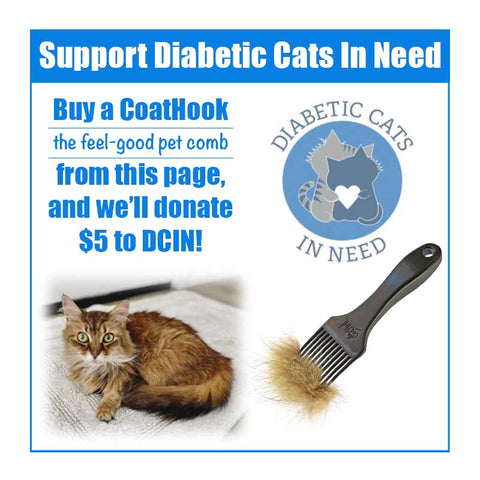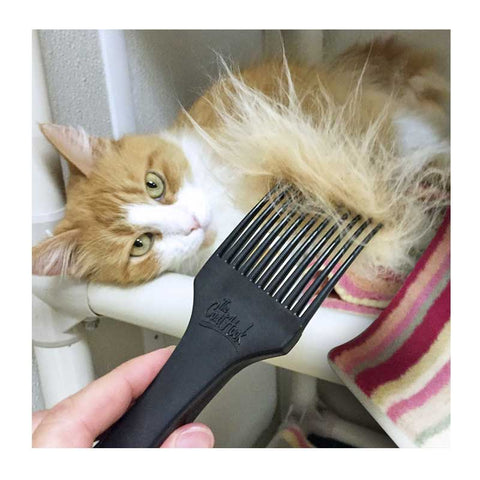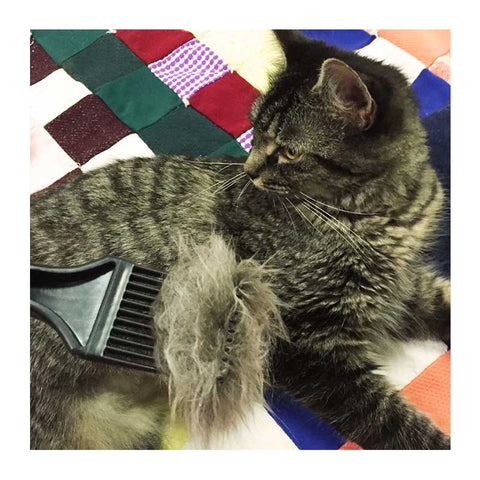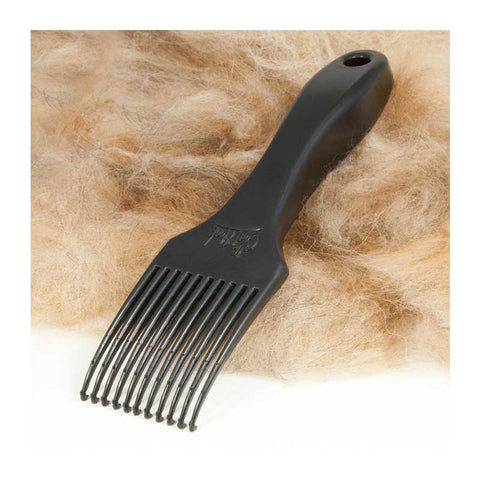 About This Fundraiser
This fundraiser benefits Diabetic Cats In Need, which is run entirely by volunteers to help diabetic cats and their people throughout the United States and Canada stay together.
DCIN works to
Help keep diabetic cats in their loving homes, regardless of their caregivers' income level, by supplying low-income caregivers with blood-glucose testing supplies, insulin, and syringes;
Help rehome unwanted diabetic cats; and
Educate caregivers on effective treatment for diabetic cats.
The organization was founded In 2008 with the recognition that diabetic cats are often surrendered to shelters and euthanized because their caregivers don't know how to or can't afford the supplies necessary to monitor and adjust their cats' blood glucose level.
DCIN instituted its Compassionate Assistance Program (CAP) as a safety net for low-income caregivers of diabetic cats. To qualified applicants, DCIN provides blood glucose testing kits (glucometer, test strips, lancets, and a rice sock for taking blood samples from kitty's ears) as well as a supply of insulin and syringes.
The organization's volunteers also educate caregivers on the best affordable low-carb, high-protein wet diet that can help their diabetic cats go into remission.
Caregivers who receive the supplies and education they need are almost always able to keep their beloved cats rather than surrendering them to shelters or having them euthanized. And even better, with proper monitoring and diet, their cats often go into remission, so they no longer need insulin.
Since the organization was founded in 2008, DCIN has helped more than 1,500 cats and their people. Your purchase from this page will help keep the purrs going for diabetic kitties in need!
About This Product
The CoatHook gathers and removes shedding undercoat fur from cats, dogs, and rabbits without pulling or cutting the outer layers of fur, the way some pet combs do.
The CoatHook's long tines reach through the outer layer of fur, and the small hooks at the ends of the tines gently but very effectively gather and remove downy shedding undercoat fur.
A series of graduated hooks along the top of the tines can be used to gently tease out tangled fur.
The CoatHook works really well on dogs that have coats that shed, such as Labs, Collies, Shepherds, and mixed breeds, as well as medium-long to long-haired cats.
Watch the video below to learn more about the CoatHook and see it in action.
Made in Maine, USA.