A CoatHook to Benefit
The Cat House on the Kings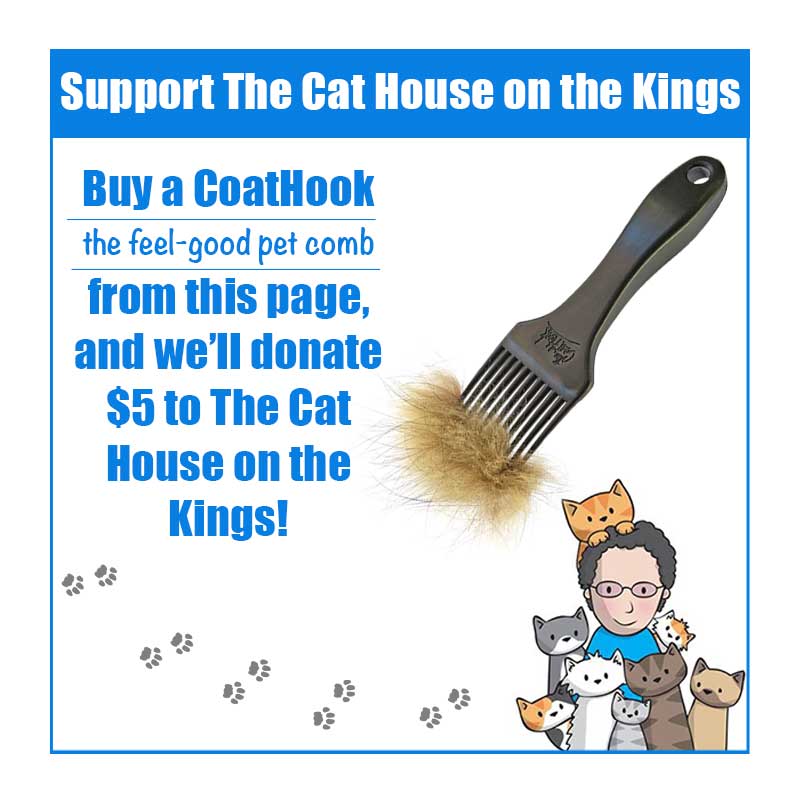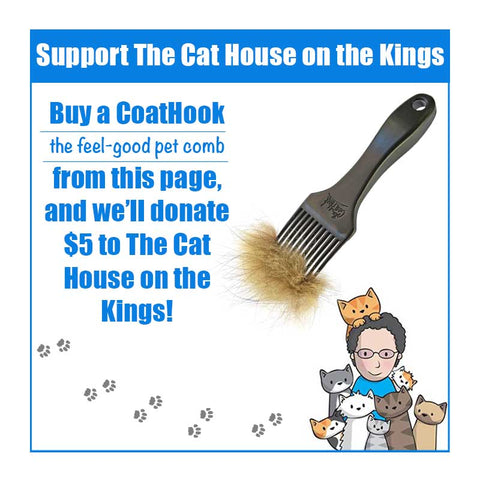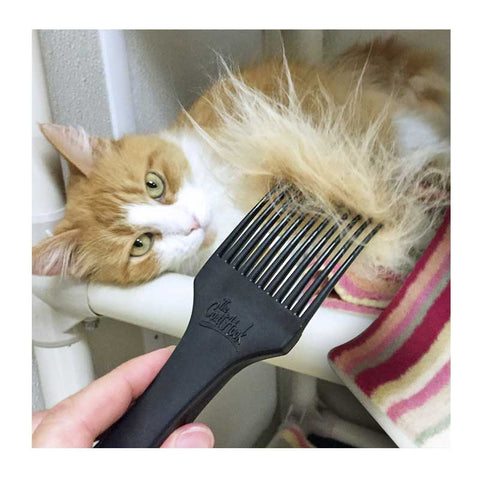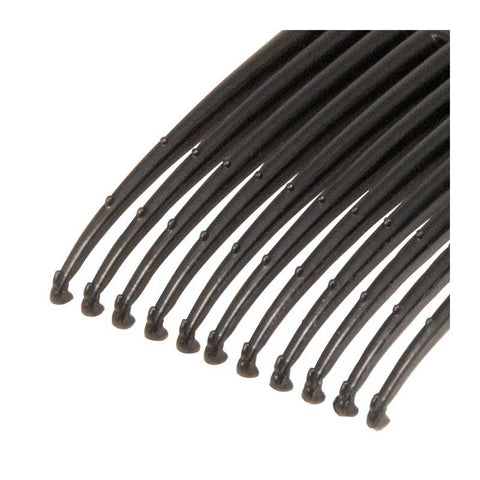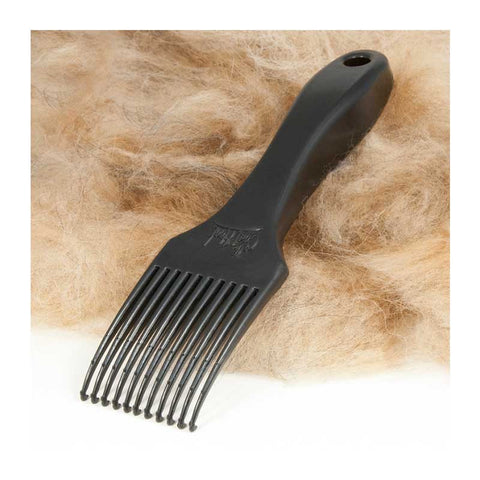 About This Fundraiser
We were bowled right over when we stumbled upon this incredible (literally incredible) cat rescue. The Cat House on the Kings (River) is California's largest no-kill, lifetime cat sanctuary and adoption center — and it is huge — 12 acres on which are housed, fed, cared for, and loved more than 1,000 cats and kittens — all cage free!
The organization's mission since it started in 1983 on a small, 6-acre plot with a handful of cats, has been to place rescued cats and kittens into loving, permanent homes; to provide a safe, happy and healthy home for unwanted cats and kittens in a unique, no-cage facility; to prevent pet overpopulation through spaying and neutering; and to educate the public about responsible pet ownership.
Since its founding, The Cat House on the Kings has grown in size and capacity, saving not only more than 24,000 cats but also 7,000 dogs, and they've spayed and neutered 40,000 animals! This is one rescue that has made an enormous difference in improving the lives of our fuzzy, four-legged friends.
Check out this wonderful 4-minute video featuring the Cat House on the Kings's founder, the amazing Lynea Lattanzio. This piece really says it all, and Lynea's practical but upbeat and enthusiastic character is so endearing and contagious — we want to do as much as we possibly can to help Lynea have what she and her volunteers need to continue the great work they were destined to do.
About This Product
The CoatHook gathers and removes shedding undercoat fur from cats, dogs, and rabbits without pulling or cutting the outer layers of fur, the way some pet combs do.
The CoatHook's long tines reach through the outer layer of fur, and the small hooks at the ends of the tines gently but very effectively gather and remove downy shedding undercoat fur.
A series of graduated hooks along the top of the tines can be used to gently tease out tangled fur.
The CoatHook works really well on dogs that have coats that shed, such as Labs, Collies, Shepherds, and mixed breeds, as well as medium-long to long-haired cats.
Watch the video below to learn more about the CoatHook and see it in action.
Made in Maine, USA.