A CoatHook to Benefit Blue Bell Foundation for Cats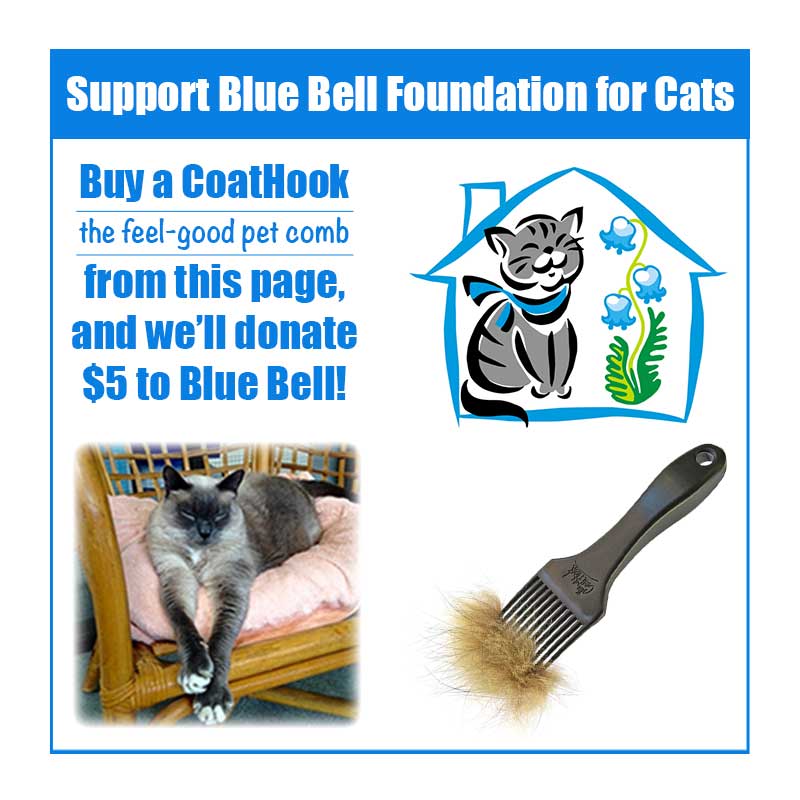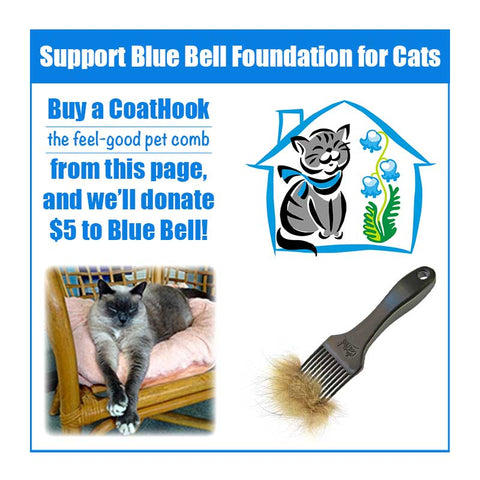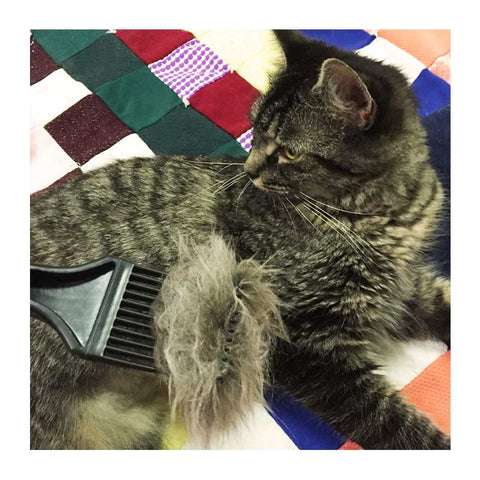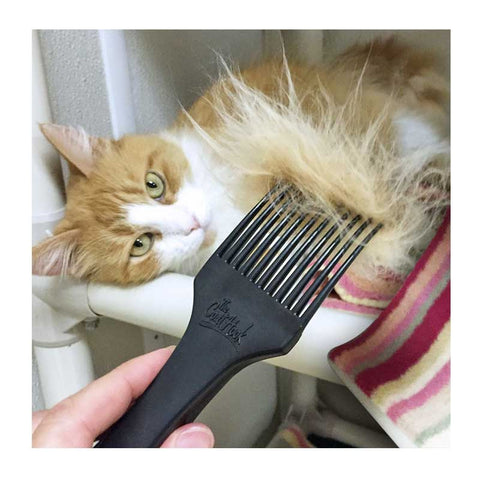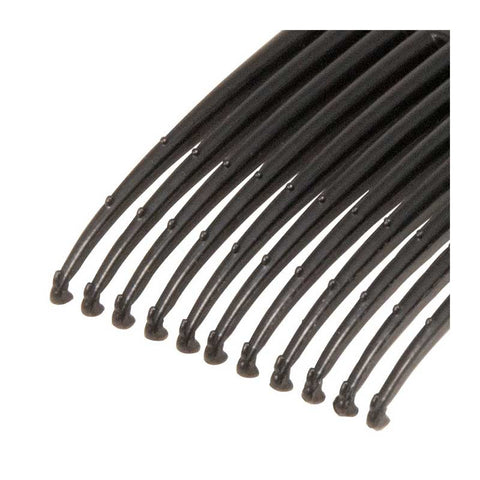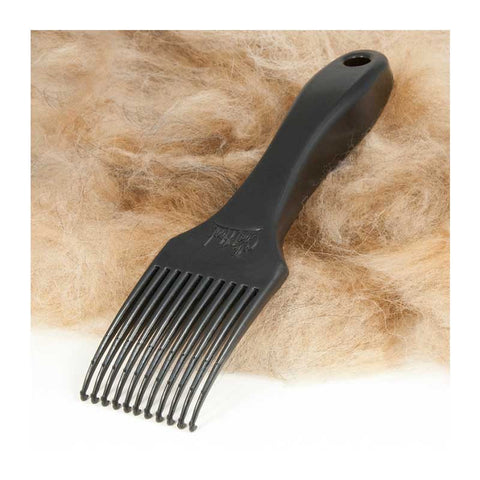 About This Fundraiser
$5 of every CoatHook sold from this page goes to the Blue Bell Foundation for Cats, which offers loving, compassionate lifetime care for senior cats whose owners can no longer care for them.
The organization has been serving cats since the 1960s and strives to become the leading cat-retirement sanctuary, giving peace of mind to cat owners who have to give up their cats, and home-like, personalized care to the cats who have been entrusted to them.
This bright and cheery sanctuary is nestled in the beautiful foothills of Laguna Canyon in Laguna Beach, California. It features an open environment with lots of climbing structures and comfy beds, sweet little cottages, lovely screened-in porches and patios, water fountains, gardens with benches, and a health care center.
We can only imagine how much work and money it takes to maintain a facility to this level of comfort and care, so we are very happy to be able to send Blue Bell a bit of financial support whenever we sell CoatHooks from this page.
Order a CoatHook for your fuzzy loved ones today, and join us in supporting the great work of this amazing sanctuary.
About This Product
The CoatHook gathers and removes shedding undercoat fur from cats, dogs, and rabbits without pulling or cutting the outer layers of fur, the way some pet combs do.
The CoatHook's long tines reach through the outer layer of fur, and the small hooks at the ends of the tines gently but very effectively gather and remove downy shedding undercoat fur.
A series of graduated hooks along the top of the tines can be used to gently tease out tangled fur.
The CoatHook works really well on dogs that have coats that shed, such as Labs, Collies, Shepherds, and mixed breeds, as well as medium-long to long-haired cats.
Watch the video below to learn more about the CoatHook and see it in action.
Made in Maine, USA.