A CoatHook to Benefit
BarkVille Dog Rescue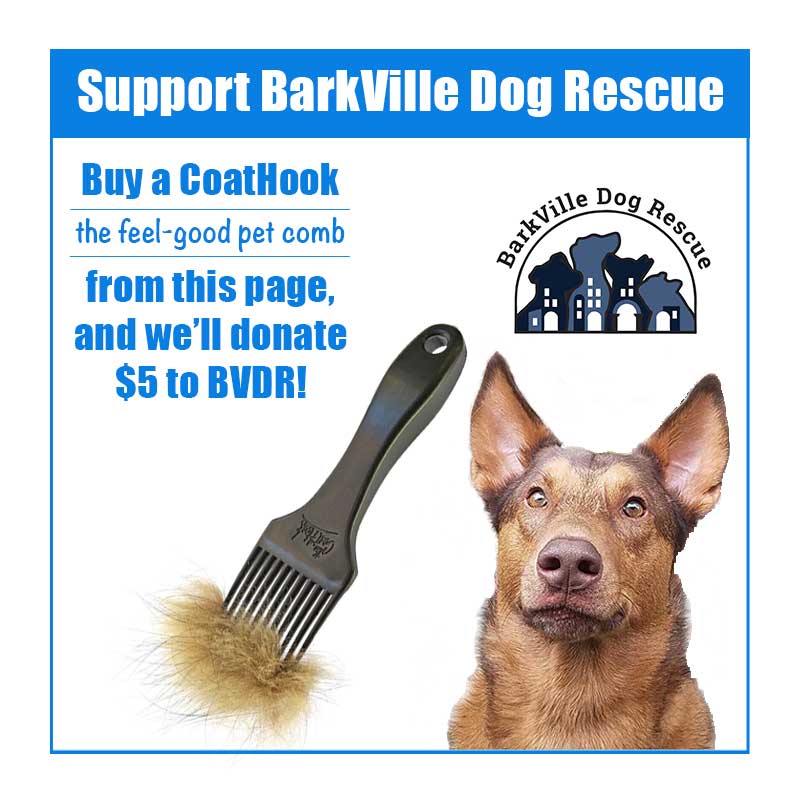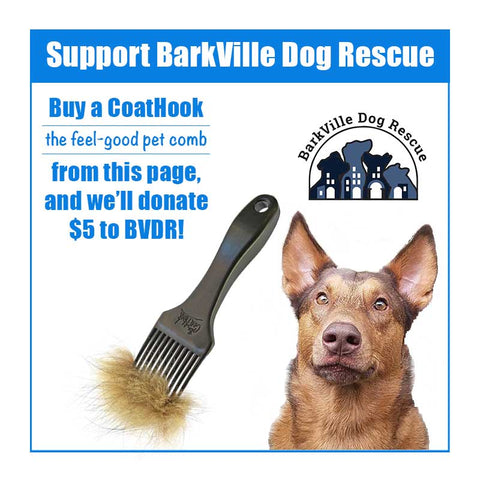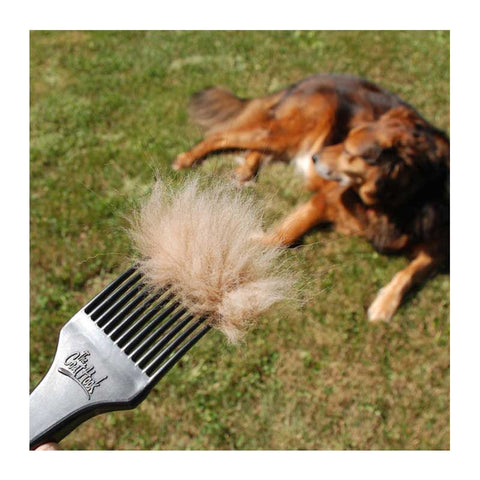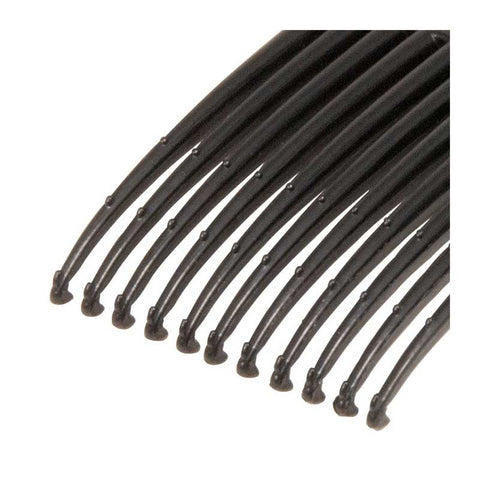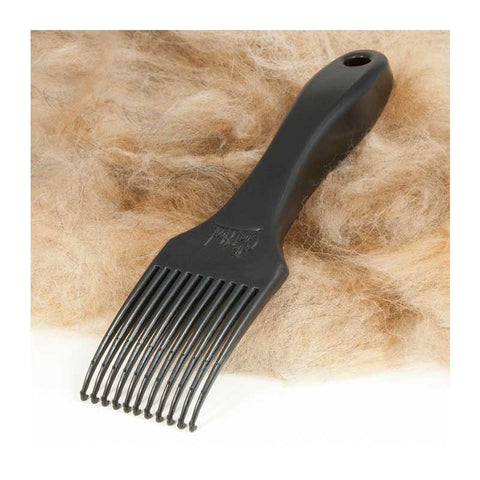 About This Fundraiser
$5 of every CoatHook pet comb sold from this page is donated to BarkVille Dog Rescue, an all-volunteer organization that helps homeless dogs in the Metro Atlanta, Georgia, area.
BarkVille coordinates with shelters, other rescues, supporters, volunteers, and foster families to help dogs find their way to the best possible homes who will give them the unconditional love, health care, and comfort that every dog deserves. Since it was founded in 2016, BarkVille (formerly BarkTown Dog Rescue and Sanctuary) has recruited more than 90 volunteers and rescued more than 330 dogs.
BarkVille helps dogs get all the baseline veterinary care they need — spaying, neutering, vaccination, preventatives, and microchipping — as well as treatment for injuries and disease. Funds raised through this campaign will support the organization's expenses for providing monthly preventatives to dogs in foster homes.
We are very pleased with every opportunity to pitch in by sharing our profits with BVDR so they have resources on hand for dogs who need their help.
About This Product
The CoatHook gathers and removes shedding undercoat fur from cats, dogs, and rabbits without pulling or cutting the outer layers of fur, the way some pet combs do.
The CoatHook's long tines reach through the outer layer of fur, and the small hooks at the ends of the tines gently but very effectively gather and remove downy shedding undercoat fur.
A series of graduated hooks along the top of the tines can be used to gently tease out tangled fur.
The CoatHook works really well on dogs that have coats that shed, such as Labs, Collies, Shepherds, and mixed breeds, as well as medium-long to long-haired cats.
Watch the video below to learn more about the CoatHook and see it in action.
Made in Maine, USA.