A CoatHook to Benefit A Paw in the Door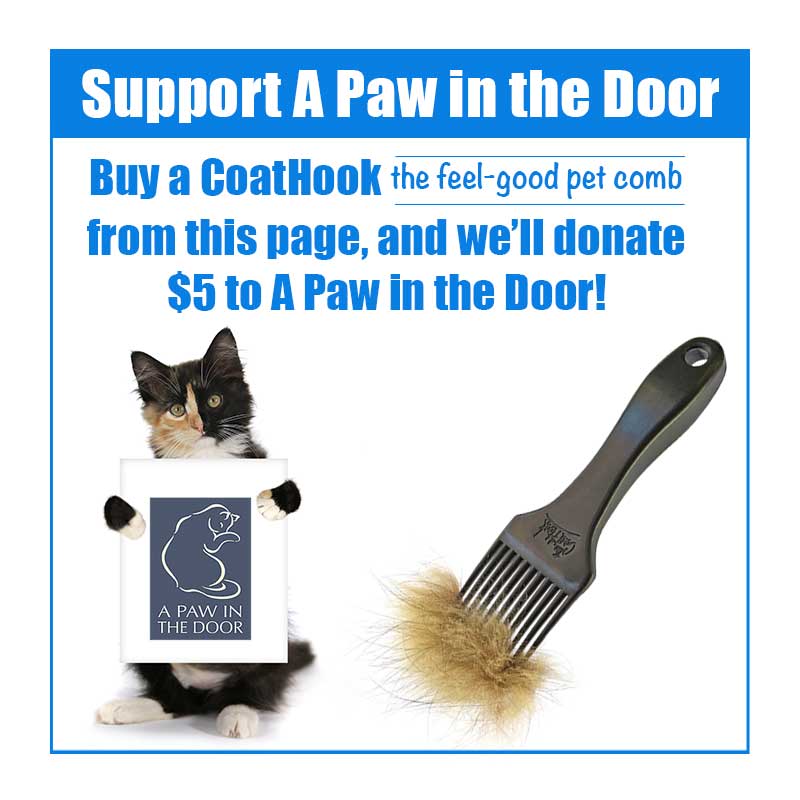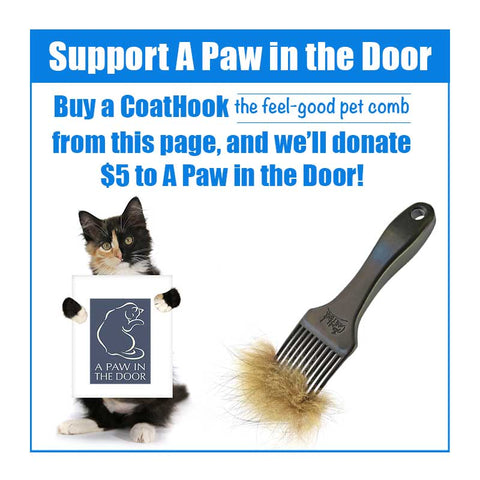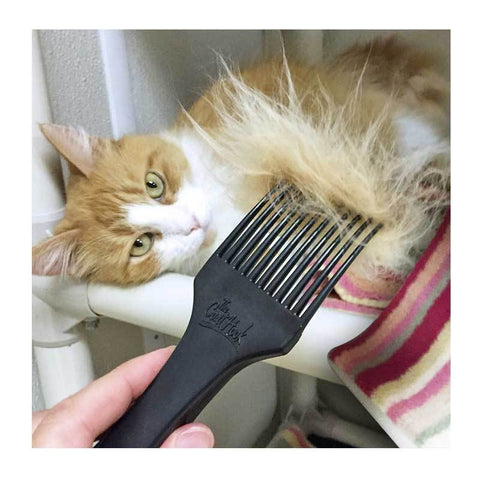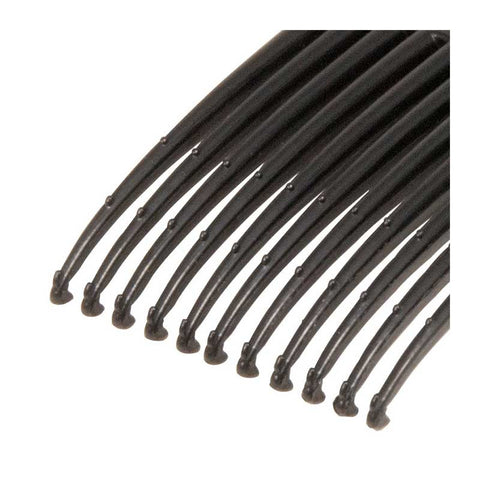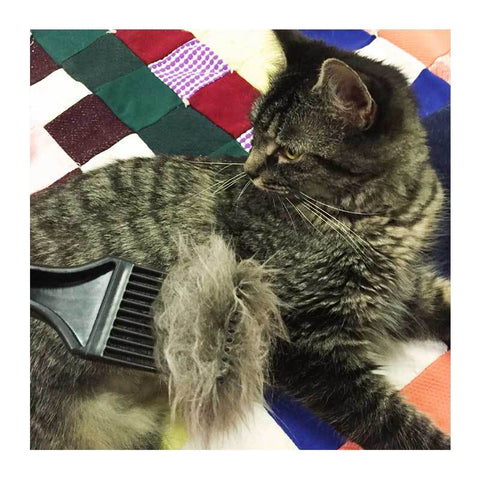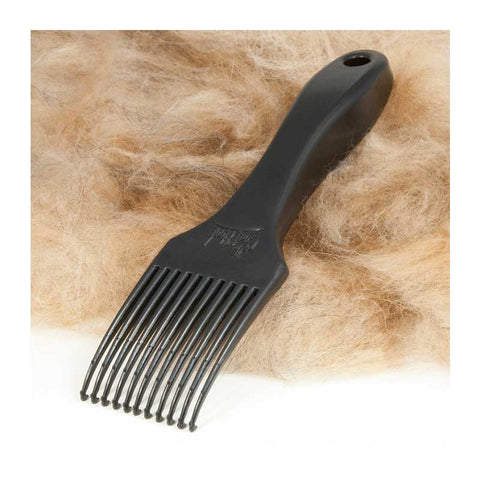 About This Fundraiser
This fundraiser benefits A Paw in the Door cat rescue, an all-volunteer force in Bath, Maine, that has worked since 1986 to help cats in need live in safety, get essential veterinary care, and find loving homes.
A Paw in the Door's mission is different than that of traditional shelters. They accept hard-to-place cats who would not do well in a traditional shelter. Some cats land in "Paw's" care after being abandoned; some have lost their human families to illness, death, or major life changes; some are not socialized; and some have behaviors that need special attention and understanding.
These cats need specialized care, and they need weeks — even months — of attention and socialization by volunteers before they're ready for a family and home of their own.
Traditional shelters cannot generally provide the kind of personalized attention, home-like atmosphere, and the time Paws' volunteers devote to cats. Many of the cats need privacy, calm, and hours of loving attention to begin trusting humans.
Cats in the care of A Paw in the Door live in "Paw Palace," a house that provides the caring environment that these very special cats need. Each cat, bonded pair, or cat family have their own room, with human furniture, cat trees, toys, and litter boxes. Volunteers visit the cats three times every day to feed, clean, play, and gain the cats' trust. They read aloud to the cats, lie on the floor to talk to the cats who hide under the furniture, or sit perfectly still to allow a scared cat to learn to trust humans, and they do this three times a day, every day.
The time and care that volunteers contribute to keeping Paw's cats safe, healthy, and happy is priceless.
Paw has rented the Paw Palace house for the past five years and is raising the money necessary to buy it. As property owners, the rescue will have to cover a mortgage, property maintenance costs, heat, and utilities in addition to their existing costs associated with cat care — food, veterinary care, litter, and countless miscellaneous expenses.
The organization raises money year-round through direct appeals, auction events, a St. Catrick's Day celebration, yard sales, bake sales, and donation canisters placed in business establishments and public-gathering venues throughout the midcoast area. We at the CoatHook are very happy with every opportunity we have to support Paw in the Door's mission and their goal of owning the Palace.
About This Product
The CoatHook gathers and removes shedding undercoat fur from cats, dogs, and rabbits without pulling or cutting the outer layers of fur, the way some pet combs do.
The CoatHook's long tines reach through the outer layer of fur, and the small hooks at the ends of the tines gently but very effectively gather and remove downy shedding undercoat fur.
A series of graduated hooks along the top of the tines can be used to gently tease out tangled fur.
The CoatHook works really well on dogs that have coats that shed, such as Labs, Collies, Shepherds, and mixed breeds, as well as medium-long to long-haired cats.
Watch the video below to learn more about the CoatHook and see it in action.
Made in Maine, USA.