A CoatHook to Benefit
Old Dogs New Digs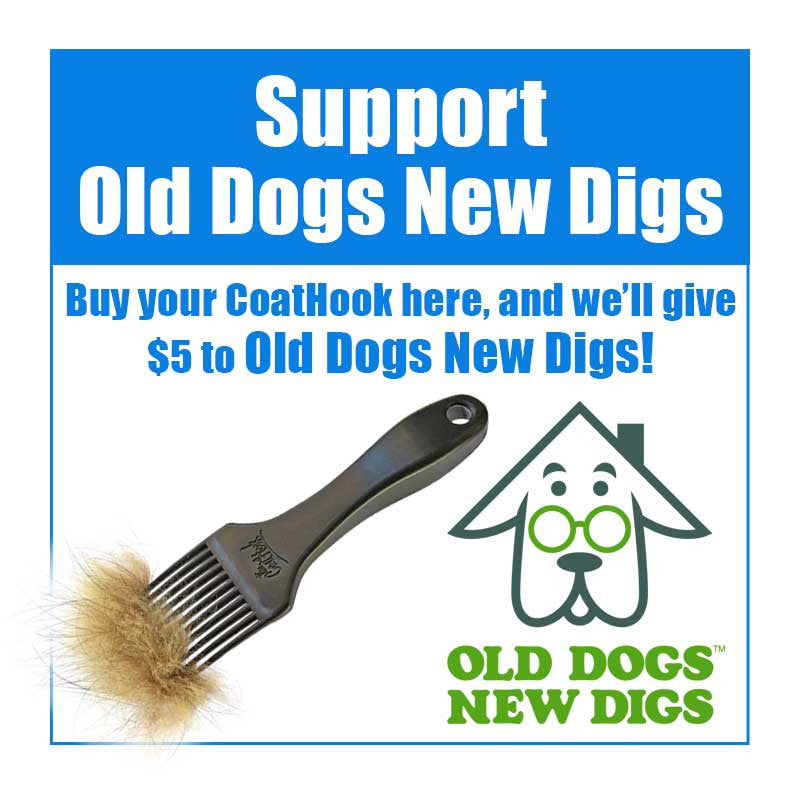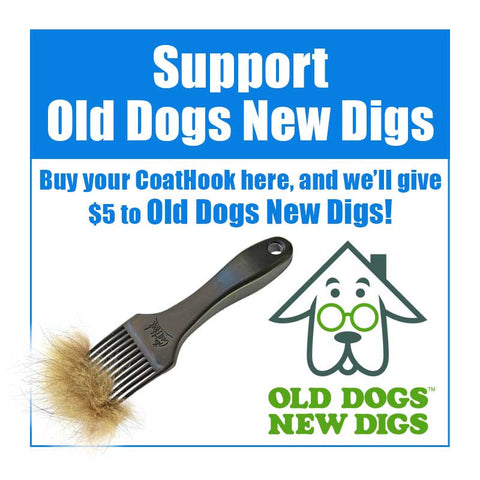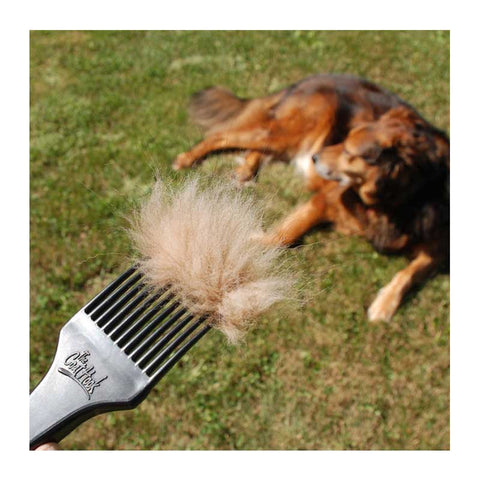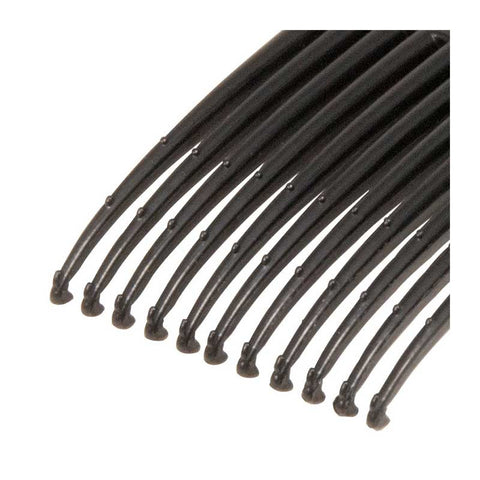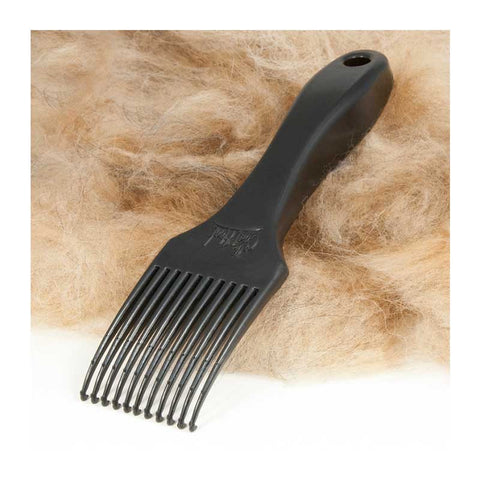 About This Fundraiser
This fundraiser to benefit Old Dogs New Digs is near and dear to our hearts, because we've been very involved in starting this new rescue for senior dogs on a number of fronts:
Lisa Perkins was a founding board member and communications director.
Sheldon Perkins designed ODND's adorable logo (we've named our mascot, the logo dog-house, "Odie" — short for ODND).
And — what's more — the distinguished 11-year-old gentleman in this photo is Tyson, the first dog that ODND helped, and a huge ol' foster fail for us.
ODND started coming together in January 2016, when a group of friends in Maine's animal rescue community saw a need for focusing on getting senior dogs out of shelters and into loving foster and forever homes as quickly as possible.
When it comes to old dogs who end up homeless, there is little time to spare. All dogs, of course, deserve a safe, loving, comfortable home — but old dogs in particular need to find that place ASAP, so that their last years, months, weeks, or sometimes even days can be spent belonging to a pack; knowing they are loved; receiving medical treatment they need to relieve physical discomfort and prevent illness; sleeping in a comfy, cozy bed; and going for walks every day to sniff and mark their territory.
Senior dogs become homeless for all kinds of reasons, most often because their elderly guardians have either died or gone into assisted living where dogs are not allowed, or their aging bodies need more veterinary attention than their guardians can afford.
ODND's mission is to advocate for senior dogs in need, working closely with
Shelters, where people surrender old dogs for any number of reasons, and where the old dogs often don't make it out onto the adoption floor, because the shelters believe them to be unadoptable.
Veterinarians who are asked by dog owners to euthanize a dog prematurely because the owner either can't or doesn't want to care for the dog any longer.
Family members of people who have either died or become disabled to the point that they can no longer care for their dog, and no one in the family either wants or is able to take the dog in.
$5 of every CoatHook sold from this page goes to Old Dogs New Digs, to help the organization provide food, medical care, and transportation to all the senior dogs who are in need.
About This Product
The CoatHook gathers and removes shedding undercoat fur from cats, dogs, and rabbits without pulling or cutting the outer layers of fur, the way some pet combs do.
The CoatHook's long tines reach through the outer layer of fur, and the small hooks at the ends of the tines gently but very effectively gather and remove downy shedding undercoat fur.
A series of graduated hooks along the top of the tines can be used to gently tease out tangled fur.
The CoatHook works really well on dogs that have coats that shed, such as Labs, Collies, Shepherds, and mixed breeds, as well as medium-long to long-haired cats.
Watch the video below to learn more about the CoatHook and see it in action.
Made in Maine, USA.